Last weekend's Hemp Health & Innovation Expo in Sydney was not only great fun for all involved – it was also a very promising sign for an understated industry that will soon be very big.
On display was a mishmash of everything cannabis the current Australian market has to offer – think fertiliser and hydro companies, hemp food and oil retailers, advocacy groups and much more.
There was also global interest at the event from the likes of TheraCann International and Project CBD.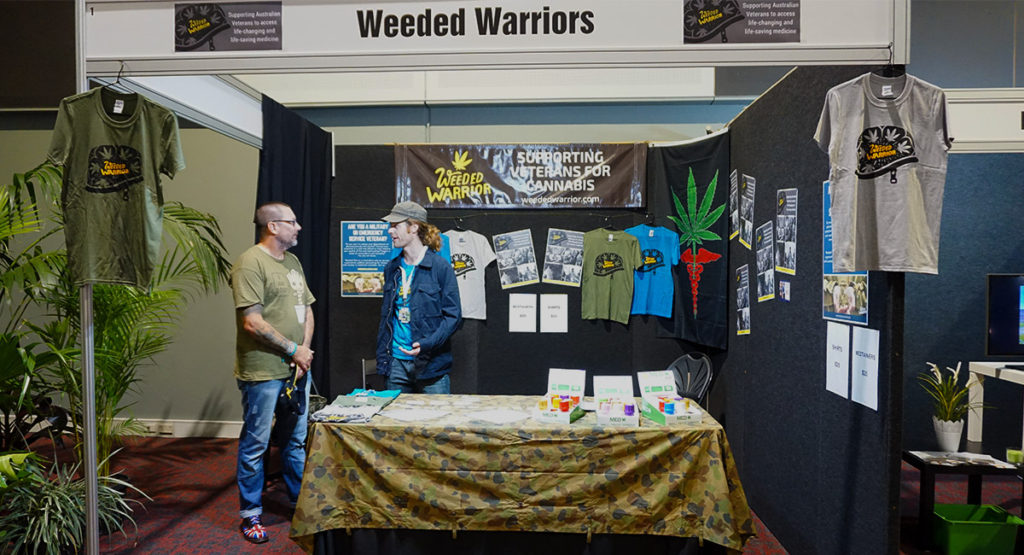 Speakers included Sex Party's Fiona Patten, Project CBD director Martin Lee, Jason Wilcox (who took the Canadian government to court and won), Jenny Hallam, and more.
It was exciting to see such a diverse range of exhibitors with such different outlooks for the future of the industry come together under the one roof, and still have so much time for one another.
No one knows what Australia's cannabis industry will look like yet, and it was encouraging to see common ground found over the one plant.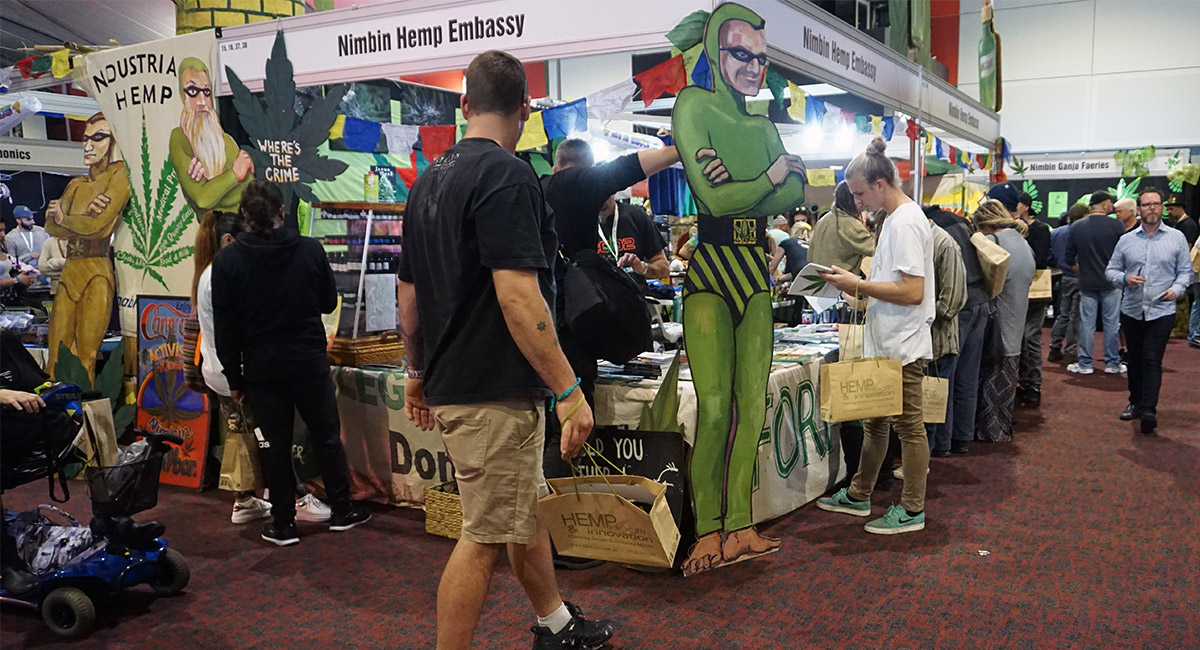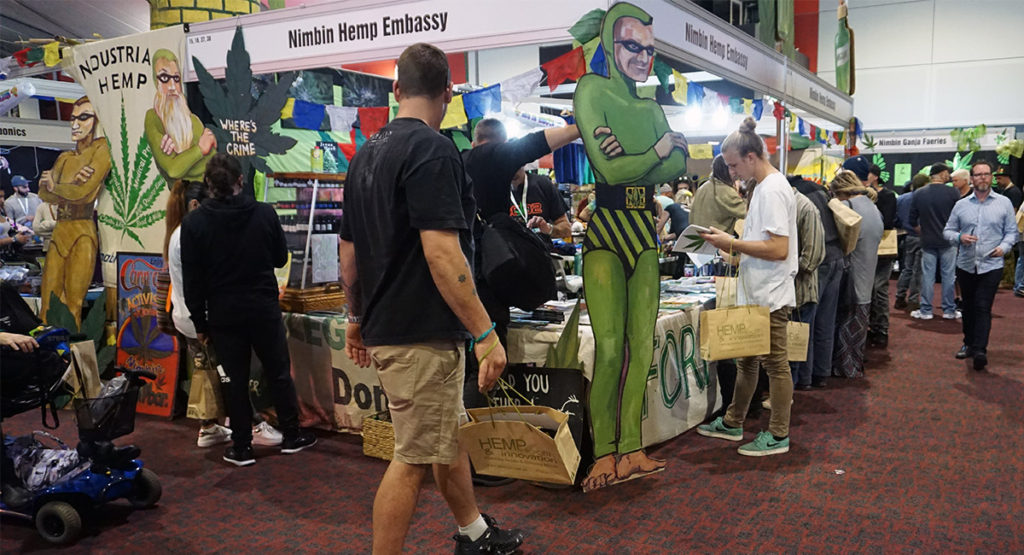 Dopamine's publisher Dope Media was privileged to have a stall, alongside other brands doing the cannabis media thing including Miss Mary Jane, The Craze Co and Ballin On A Budget.
Other noteworthy exhibitors included Alex Impey's Pure Haze and The Hemp Store, Magical Butter Australia, Tokorama, Australian Industrial Hemp Alliance, MCUA, The Weeded Warriors… just to name a few.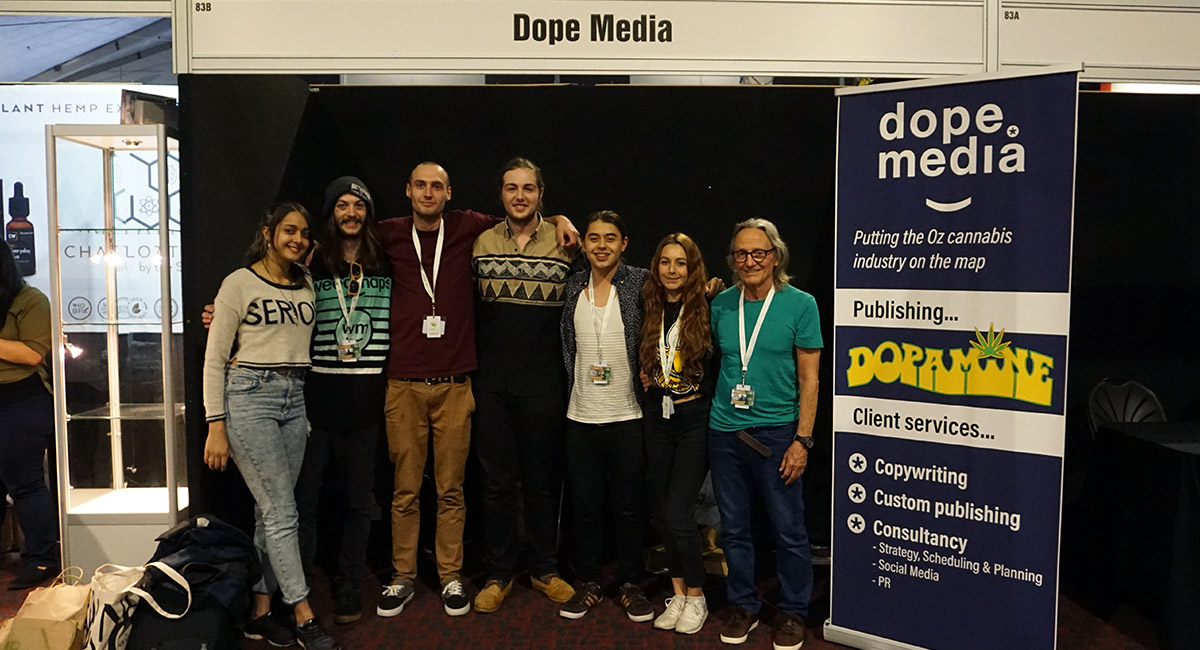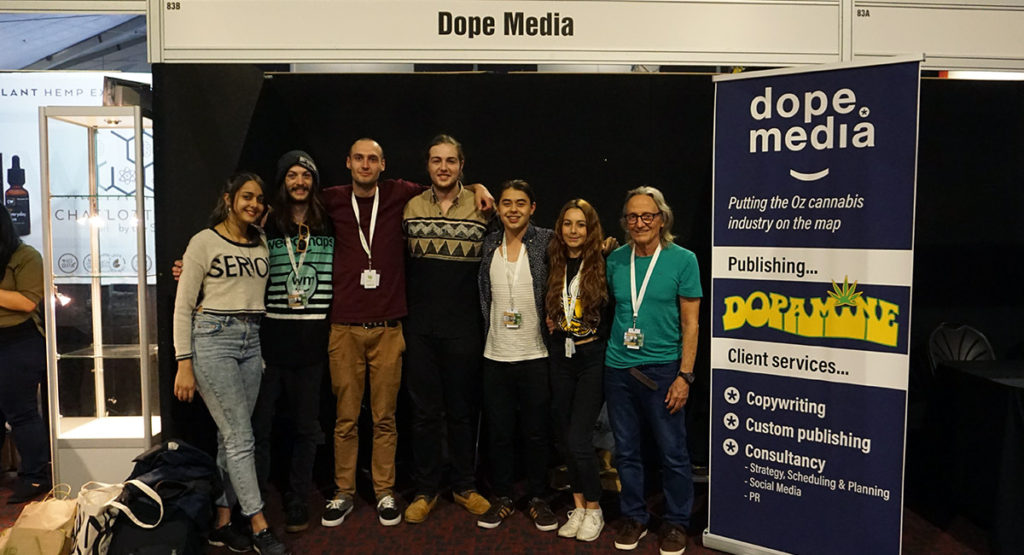 Check out some of our coverage from the event over the next few days, including interviews with vet Dr Gary Richter (who advocates for treating pets with cannabis) and TheraCann International founder Chris Bolton.