When it comes to a premium vaping experience desktop vapes are the cream of the crop. Not only do they offer the tastiest, most powerful vapor around – but you don't have to worry about battery life, so you can keep vaping for hours on end! Although typically these units are much more expensive than portable vapes, the experience is well worth your hard-earned cash!
In fact, our top tip for novice vapers is to resist the temptation of buying budget, and instead to put the cash towards a more effective unit. This way, you can get the best out of your vaping experience, and revel in the joy of voluminous vapour all day long. So without further ado, let's take a look at the best desktop vapes to buy in Australia!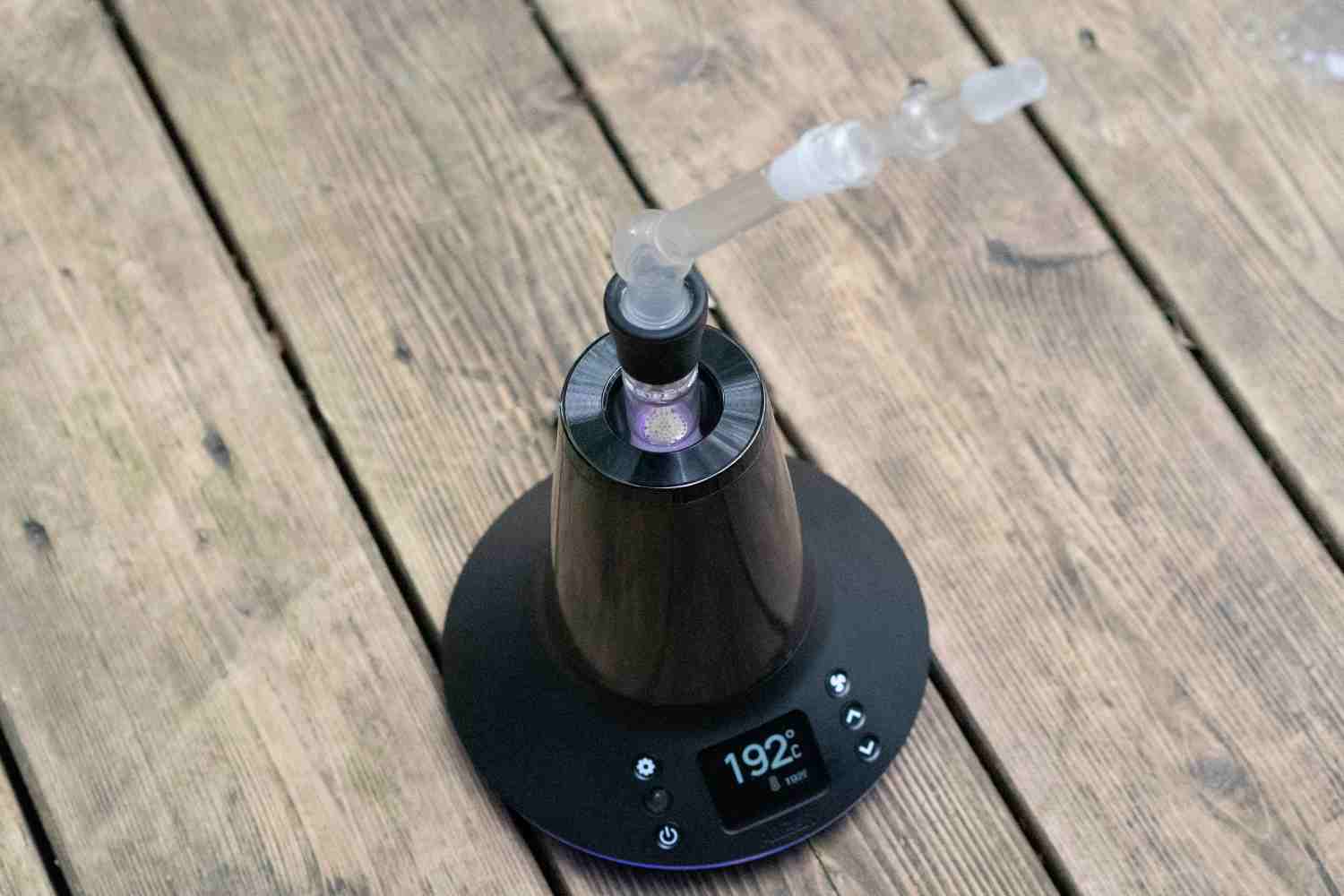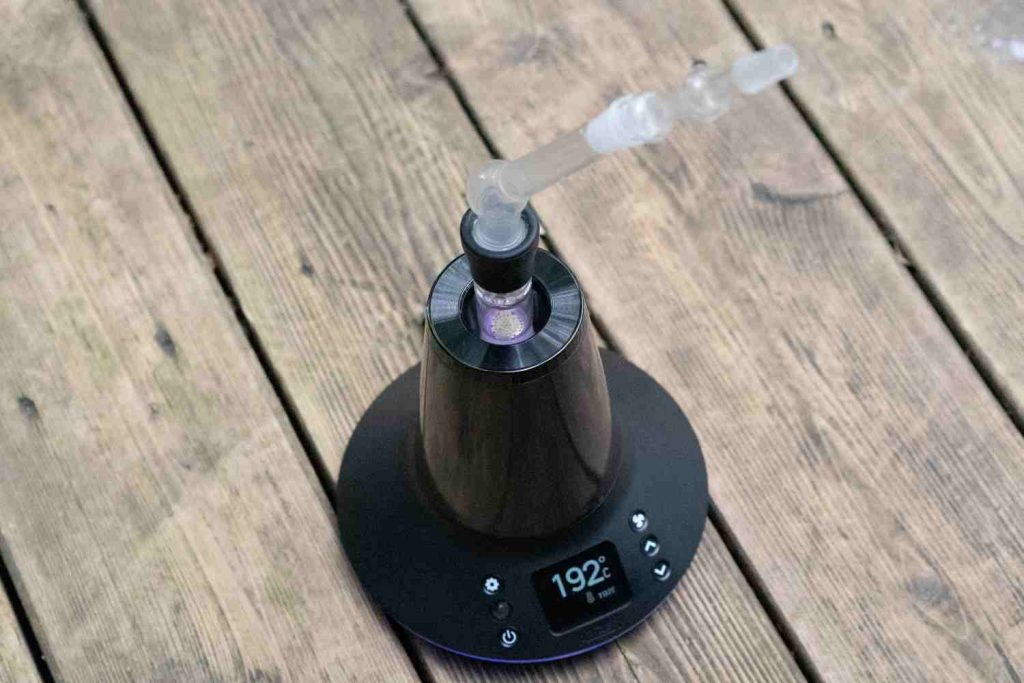 Volcano is the number one vaporizer brand in the world, and this classic device has withstood the test of time. You should know that Volcano Vaporizers (manufactured by the German brand Storz and Bickel) can be used daily and will still last well over a decade. This volcano, which is a whopping $400 cheaper than the hybrid, will still have you high as a kite. The main difference between the two, is that the Volcano classic is balloon-operated, whereas the hybrid comes with both a whip and a balloon. You can expect a balloon to hold vapor for up to 8 hours, so you can puff on it as the day goes by without having to pack or roll.
The Volcano Hybrid is basically the king of desktop vapes globally. With a heat-up time of only 45 seconds (2 mins and 15 seconds faster than the classic) it is not only versatile but speedy. Another upgrade from the classic is its digital screen which displays the precise temperature beautifully. The device comes with an app so that you can control the settings from across a room. It should go without saying that the vapor quality of this machine is unrivalled, and the flavours are so tasty it can be difficult to know when to stop!
Arizer XQ2 Vaporizer
At $200 less than the Volcano classic, the Arizer XQ2 is a lot more budget friendly. If you're looking for a reliable and robust desktop vape, Arizer will not let you down! In fact, the brand comes in at a close second, and has been keeping vapers happy for many years now. The sleek design of this modern beauty works well in any setting and is it actually aesthetically superior to Volcano models. One of the coolest features about their latest model, the XQ2, is that it features both a balloon and a whip. It also only takes a minute to heat up, which is even faster than the Volcano classic.
The Silver Surfer desktop vaporizer is built from solid aluminium and showcases a unique slanting look. This design is not only gorgeous but is built to optimise air resistance, providing a cooling effect. The whip-style vape comes in a wide range of colours that will brighten up any apartment! The unit takes about 3 minutes to heat up which isn't bad for a desktop at all. All Silver Surfer Vapes come with custom glass wands, glass temperature knobs and glass heater covers. This offers users a premium glass on glass experience which enhances vapor purity and flavour.
Another great choice for both your bank account and personal happiness is the Vapir Rise 2.0. This spaceship-like device heats up in under 60 seconds and features a digital temperature display. One of the coolest things about this unit is that it takes both dry herb and concentrate, which is pretty convenient for unexpected gifts or visitors! You can also use this device with a whip or a balloon, which only adds to the fun of the desktop experience! The Vapir Rise 2.0 also comes with a multi-person adaptor which is perfect for couples or groups.