Cannabis Gifts for Him, Her and Them
With Christmas around the corner and year-end bonuses materialising, it seems that everyone in the cannabis community is getting ready to spend some cash. Whether you're looking for gifts for your loved ones or yourself, there is something in this guide for everyone.
There are even cannabis-based products for non-stoners, such as CBD pain relief topical cream, CBD personal lubricant or liquid gold body oil. These type of practical presents can go a long way to enhance quality of life in a variety of ways that we'll get into later.
Alternatively, if you're looking for something for a full-blown cannabis connoisseur, you can go for the 420 Gift Box, which comes jam packed with flavourful hemp tips. Last but certainly not least we have the coolest, most aesthetic bong any stoner could ever dream of.
So without further ado, let's get into it shall we?
CBD Pain Relief Topical Cream (50g)
Made from only the finest organic vegan ingredients, this pain-relieving cream is not only effective but luxurious. CBD has been found to reduce pain and inflammation, and this jar of topical cannabidiol will take anyone's medicine cabinet to the next natural level. 
Made from all natural ingredients and featuring soothing arnica flower as well as marshmallow root, this product has been scientifically engineered to target pain from the outside in. This is a great gift for anyone suffering from aches and pains, whether from arthritis or exercise.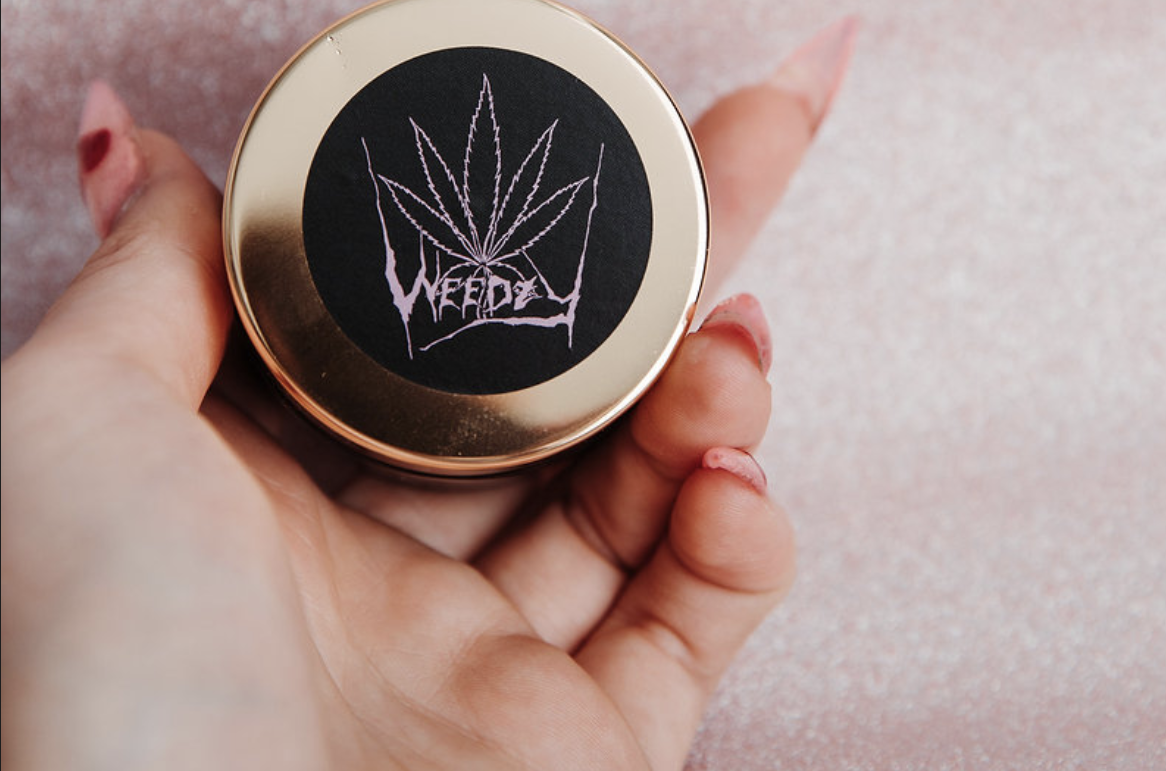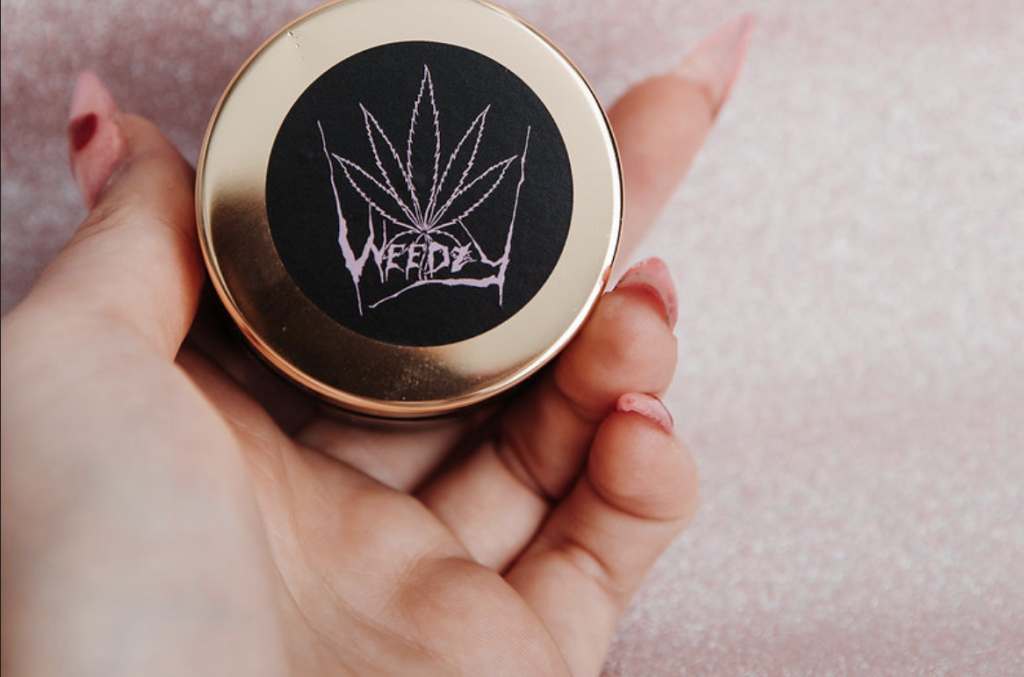 CBD Personal Lubricant (100ml)
If you're looking for a natural lube to take your intimacy to new heights, look no further. CBD personal lubricant is specially designed for those who are sensitive to other lubes, or simply for lovers of everything cannabidiol.
The water-based lubricant is glycerine free and compatible with condoms, so you don't need to worry about a thing. This lube increases desire, sensitivity and pleasure while supporting the body's natural lubrication production.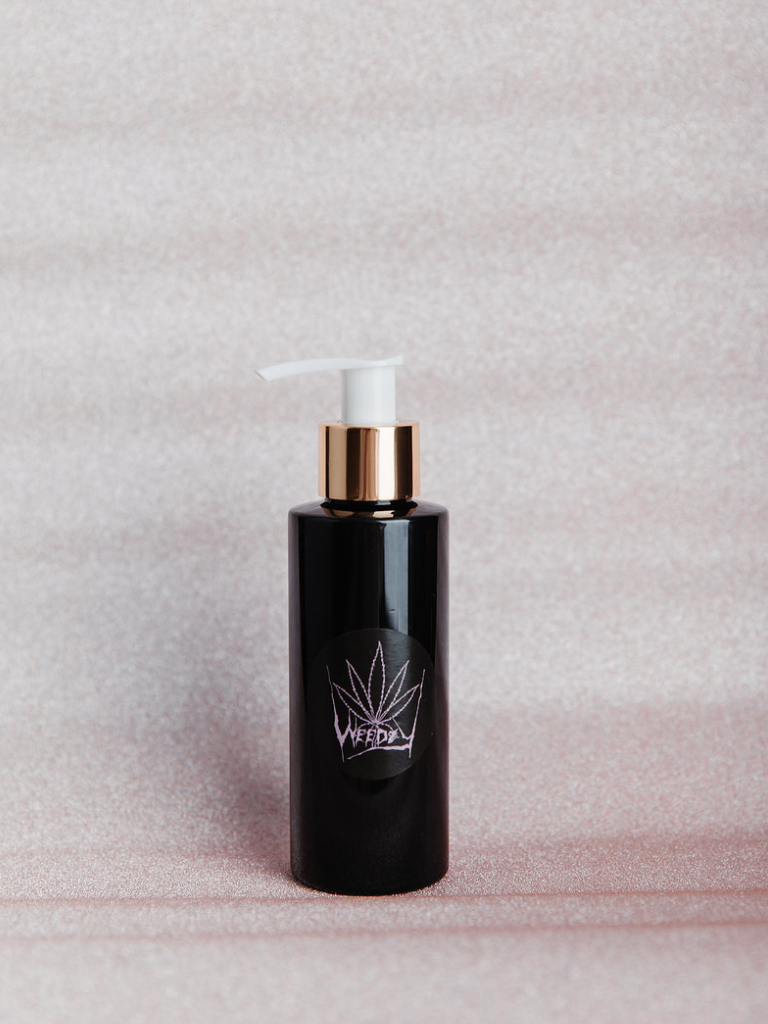 Liquid Gold Body Oil
For the beauty conscious, body oils can transform any low-key routine into an indulgent affair. This luxurious liquid gold body oil will help to keep skin supple and soft for years to come. You can apply the oil directly to the skin or simply add a few drips to the bath.https://www.theherbalchild.com.au/
Made from hemp seed, almond and essential oils this specially formulated body oil boosts levels of nutrients within the skin. By keeping the skin hydrated with oils, it can help to combat the ageing process.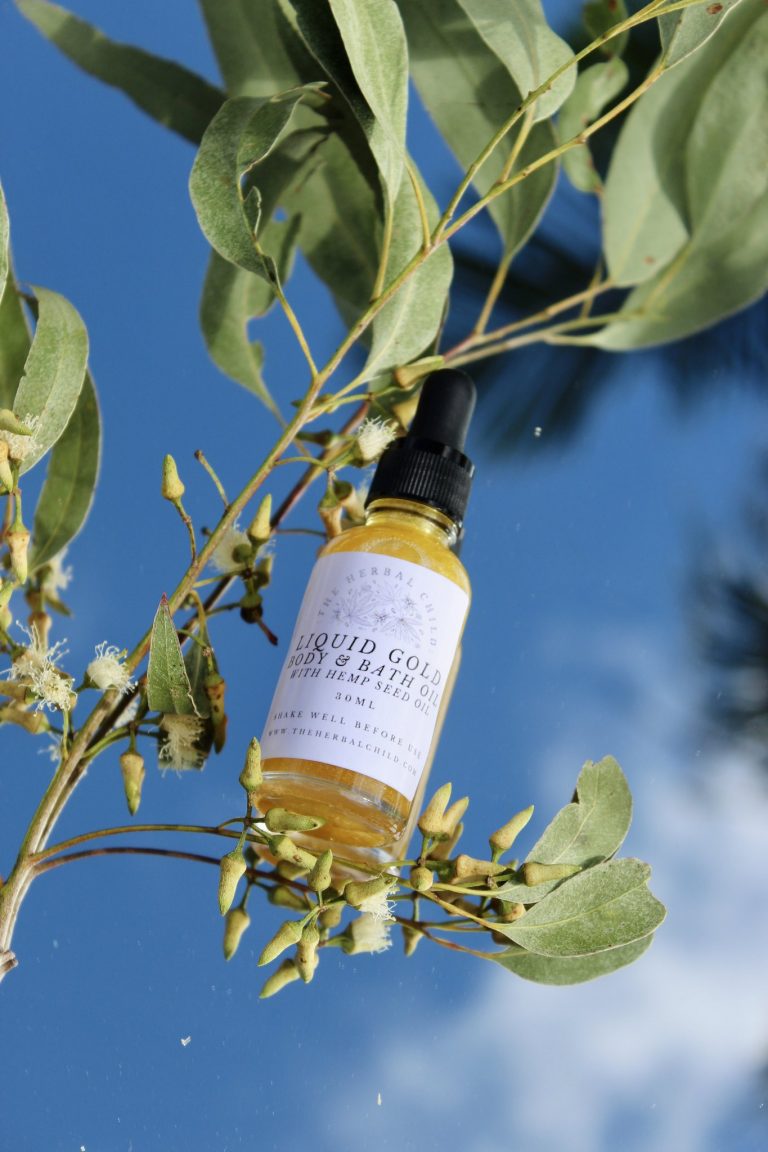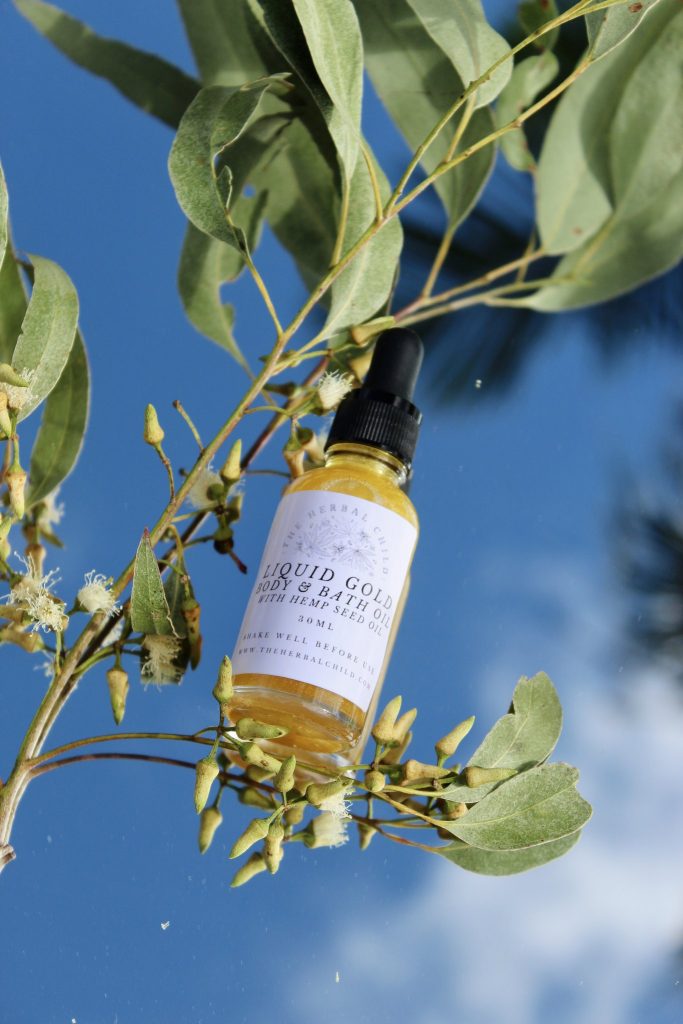 420 Gift Box
The 420 gift box will have any marijuana or hemp smoker smiling for days (provided they like joints and not bongs). With a wide selection of flavoured hemp tips, you can bet the recipient will be stoked. 
The box comes with 7 sets of blueberry, strawberry, watermelon, pineapple, mango, cotton candy and strawberry kiwi tips. It also includes 4 sets of pop stick packs in mint, green apple, lychee and tropical jungle flavours.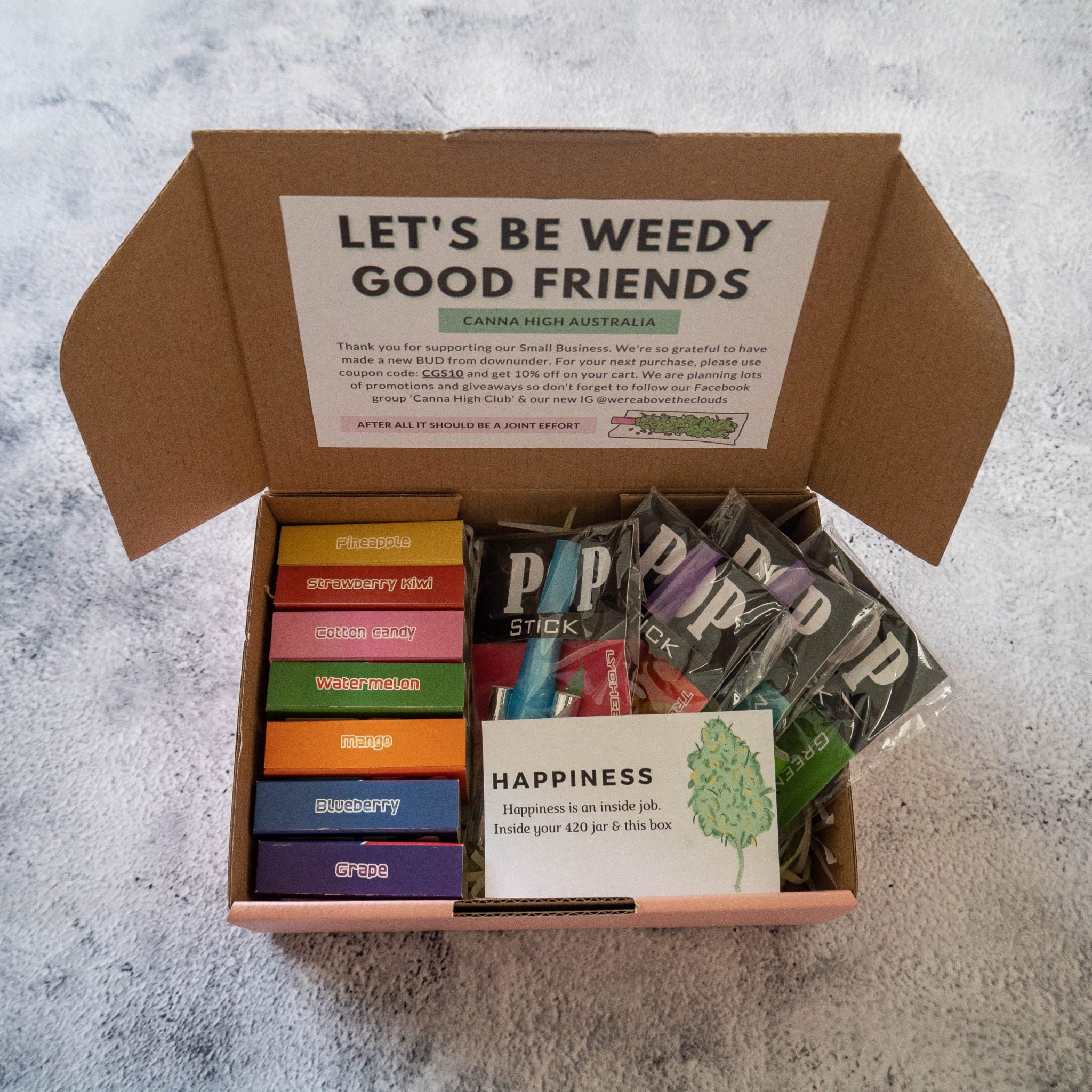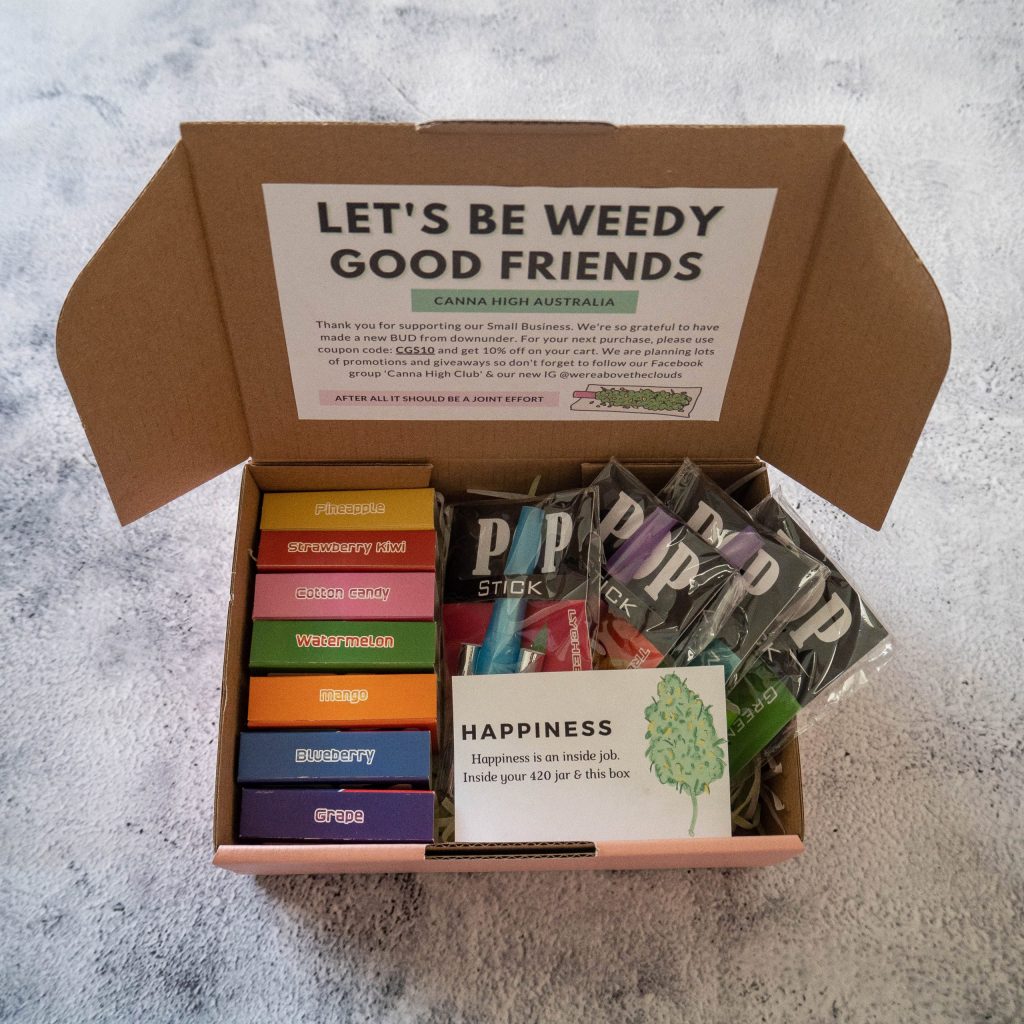 Vaped 4 Piece Aluminium Grinder
A grinder is probably the most useful smoking accessory, no matter what your beloved stoner prefers. A weed crusher can truly revolutionise the crushing process, saving a lot of time and energy with clipping. 
If your thinking of giving a crusher as a gift, the Vaped 4 piece aluminium grinder is an excellent choice, and can even be added to other gifts on this list. The 50mm compact grinder is perfect for both crushing and storing bud so that it is ready to be vaped or smoked at any second.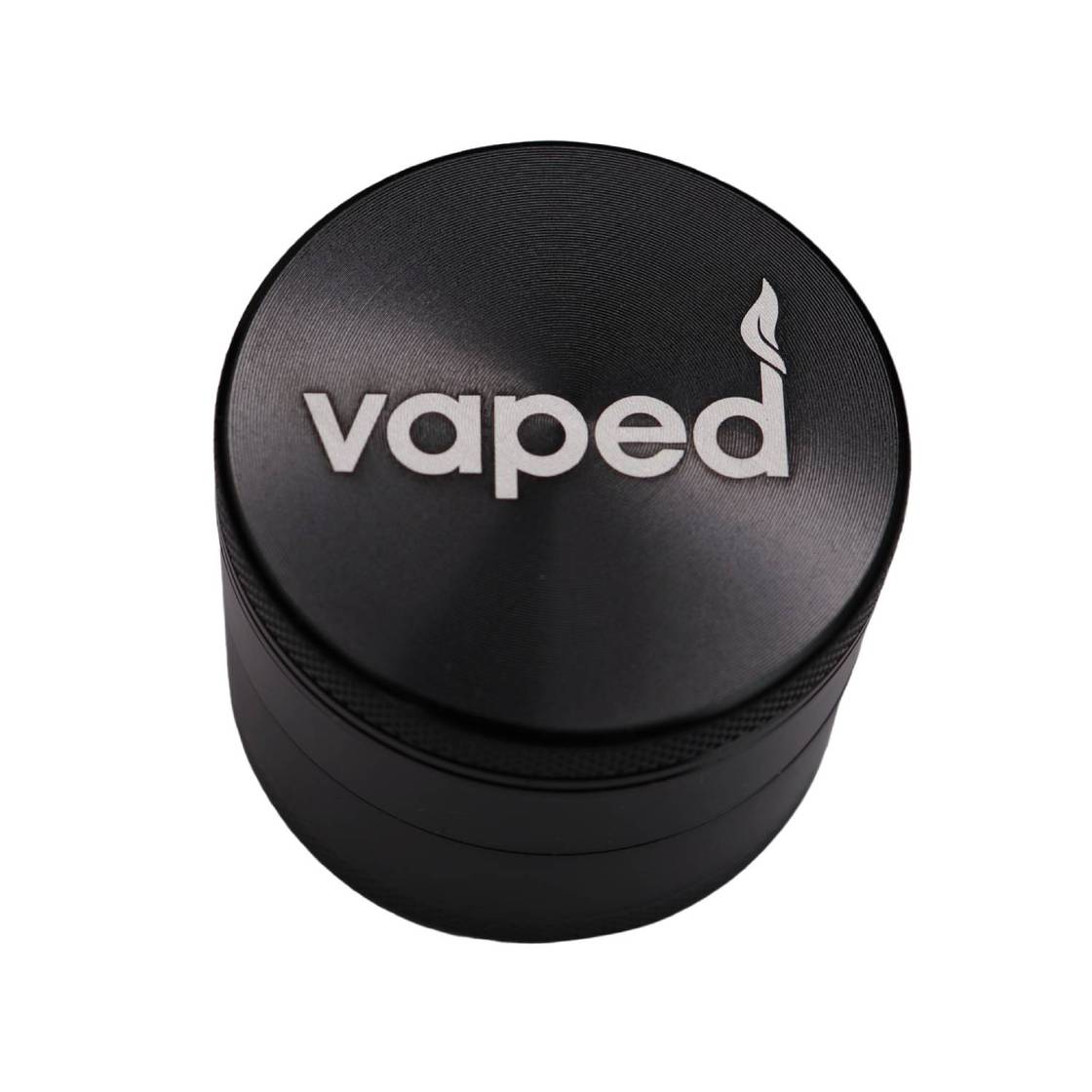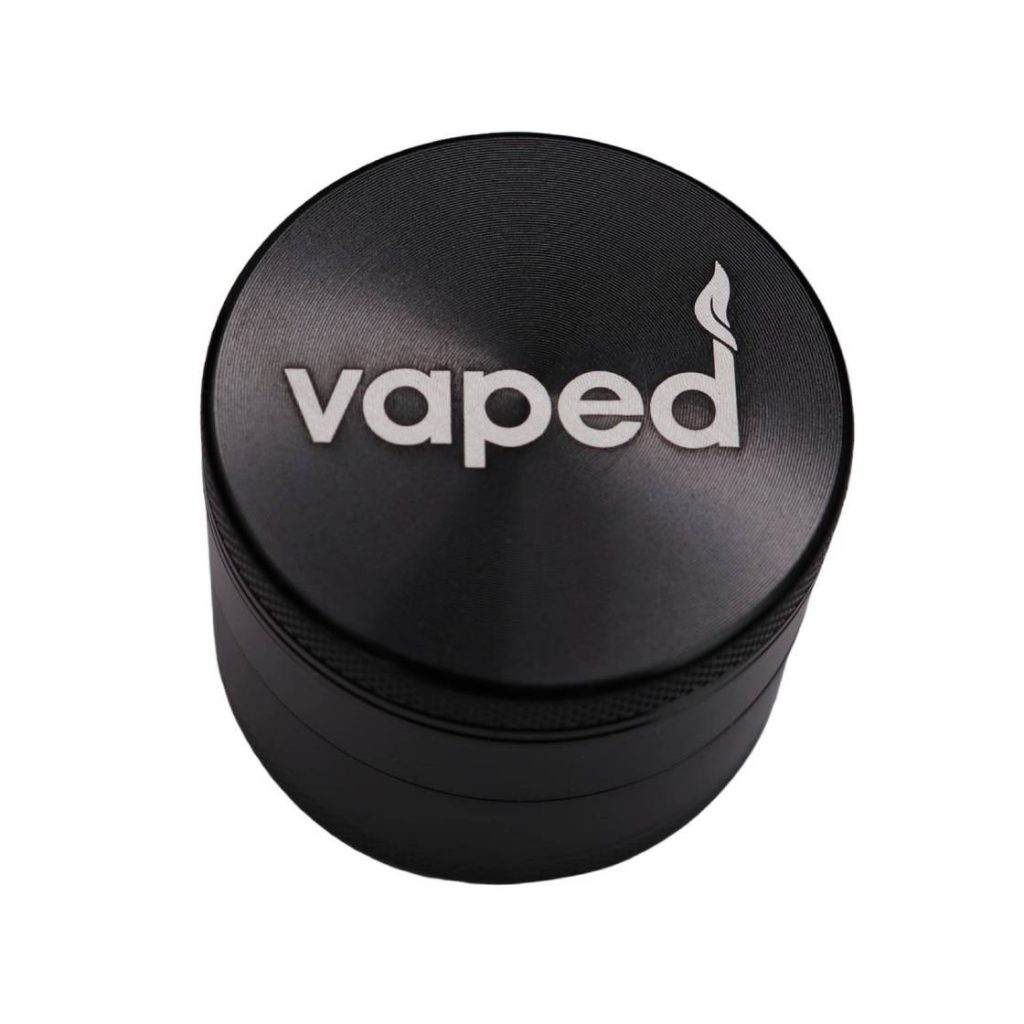 Flux Smoke Plasma Bong – Limited Drop
If you're thinking of gifting an extra special someone with a bong, this one is definitely going to be a hit. Asides from anything else, the plasma design will steal the show at any party, or simply brighten up a room. 
In addition to this aesthetically awesome bong, the whole thing is made from glass which is better for taste and health. It is far better to invest in a glass bong than a plastic one, and even if your loved one already has a plastic bong, this one is far superior.