Vaping dry herb is not only for the cannabis connoisseur, but for health-conscious stoners nationwide. Fortunately, there are so many vaporizers on the Australian market, there's something out there for everyone!
Whether you're looking for a pocket-sized portable vape or a powerful desktop unit, dry herb vapes enhance flavour and reduce the risk of smoke-related illnesses. Regardless of whether you opt for a concentrate or dry herb vape, when you vaporize as opposed to smoking you inhale less chemicals.
It's worth mentioning that vaporizing is also more economical than smoking in the long run, due to it being the more efficient method. Of course, the best course of action is to refrain from inhaling entirely, but vaping is the lesser of the two evils.
Vaping is also the most instantaneous method of vaping CBD, although dry buds aren't common in Australia. In fact, if you are looking to vape cannabidiol, you'd be better off opting for a concentrate vaporizer instead.
So if you've got your heart set on a healthier way of life, let's get into the details about what to look for in a dry herb vape. In this article we will be exploring everything there is to know about a dry herb vaporizer and where to find a good one.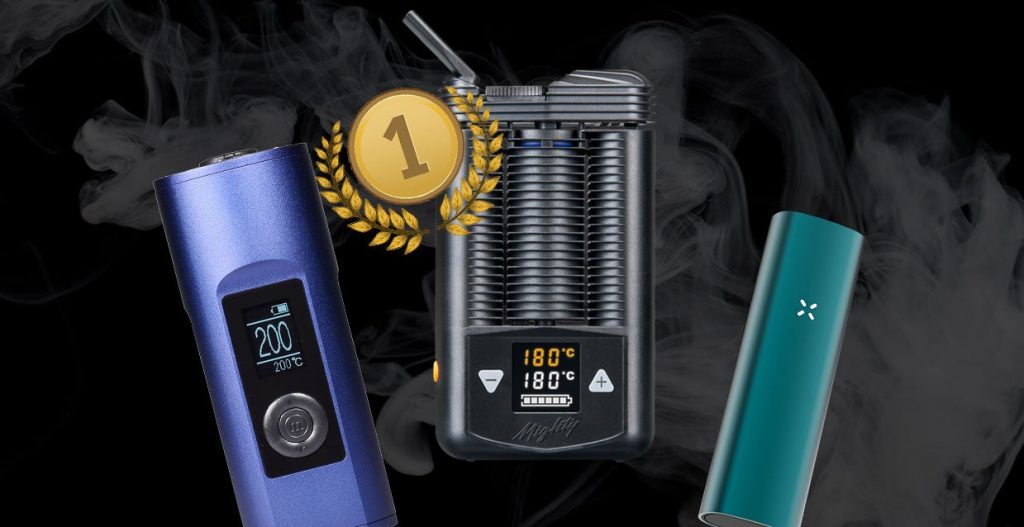 Dry Herb Vapes: Are they Any Good?
A dry herb vape can take your tastebuds to a whole new level, even with the more budget models. Of course, as with everything in life, you get what you pay for. Often with the less costly devices, users complain about a lack of drawability and not enough vapor.
On the other hand, top-of-the range models will have you billowing canna-clouds for days (or at least until the sun rises). One of the most useful function of a dry herb vape, is that you can use it discreetly should the need arise. 
Are dry herb vapes legal in Australia?
Although the average person wouldn't be able to detect whether you're vaping dry herb or CBD, it's always better to steer clear of trouble. Recreational marijuana is illegal in Australia, and as a result you need to keep your dabbling on the down-low.
That being said, dry herb vaporizers themselves are in fact legal in Australia. This is probably because dry herb vapes can be used for a number of plants other than cannabis. Depending on the quality of your device, you can vape anything from chamomile to coffee beans. 
What to look for in a quality vape?
Your choice of device can make or break your vaping experience. The last thing anyone who is reducing smoking wants is thin, wispy vapor (or a battery that doesn't last long enough). But perhaps even more important, is the health risk posed by cheaper devices.
We've all heard the horror stories of low-quality vapes exploding during use, so let's make sure that doesn't happen to you. Take a look at the tips below to find out what to look for in a premium vape, so that you can get the best money can buy.
What to look for in a dry herb vape:
Compact design and lightweight shassy for easy carrying
Battery life that lasts longer than 1 hour
Quality parts (not made of plastic)
Licensed product that is registered for safety
Temperature control for different strains
Fast heat-up time for on-the-go use
High quality vapour production
For desktop vapes, look for a balloon and whip
It's not a good idea to buy a vape for less than $99.99. Any lower than this, and you're likely entering unregulated territory. That being said $99.99 is bottom-of-the-range, and you should expect to pay around $250 upwards for a truly premium experience. The best vapes retail at over $500, but the investment will guarantee beautiful plumes of vapor.
Where to buy vapes online in Australia?
So now that you've learned all there is to know about buying a decent vape, you probably can't wait to order your own! But before you rush out to the nearest store, be aware that you will find a wider selection online. Our favourite online vape store in Australia is Vaporizers Direct, as they're trustworthy and reasonably priced.
Buy weed vapes online
The best weed vapes available in Australia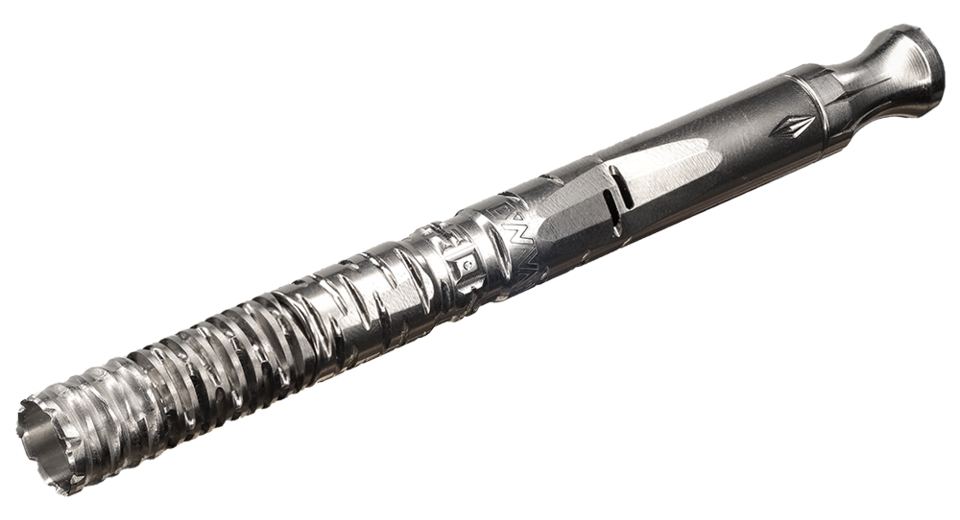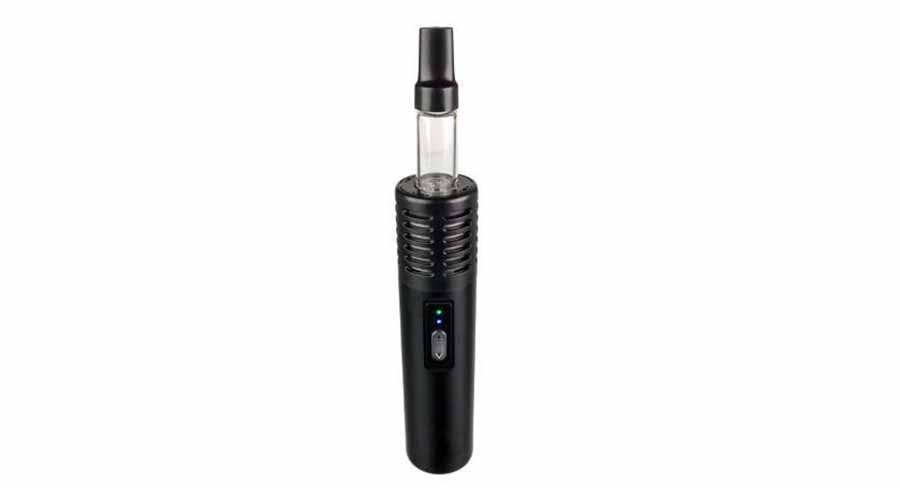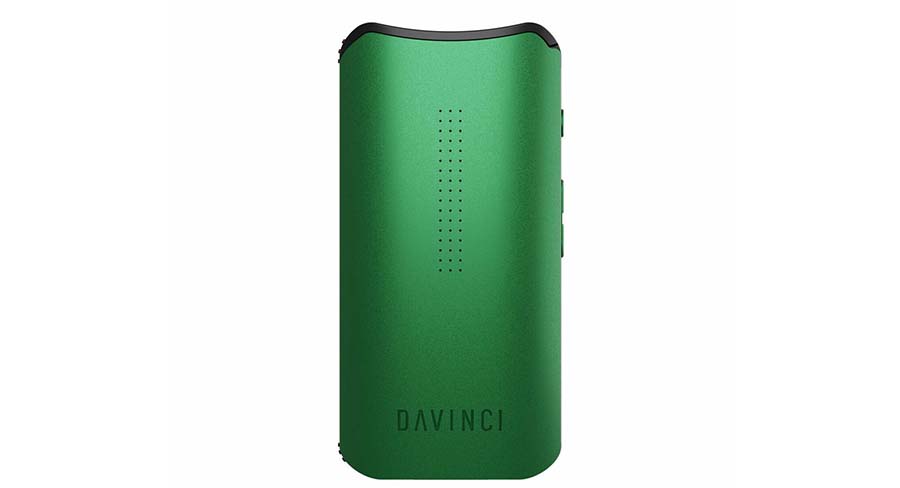 Davinci IQC Vaporizer
The Davinci IQS is a sleek and stylish device, known for it's compact design and high quality flavour.
Buy Now – AUD $349.95