Have you got a special stoner in mind this Christmas? Or maybe a whole group of cannabis connoisseurs to keep up with. Whatever your story, we've got solutions for you that will have your loved ones smiling from ear to ear all year round.
In this gift guide to ultimate stoner accessories, we'll take you through the basics of cannabis at its best. Each of the selected products will enhance the smoking experience considerably, all the way from crushing your weed to vaping it (depending on your budget).
Whether or not you're feeling "in the Christmas spirit" right now, festive season is upon us and carollers will soon be knocking at the door. The days are ticking by and it's time to begin planning the budget, preferably before the shops get too crazy!
Kanao Mini 4 Layer Metal Grinder
There are several techniques for preparing cannabis, and some are more difficult than others. Even if you have mastered the traditional scissor methods, using a grinder can actually save a lot of time.
This is great for when you just want to relax and unwind, without having to keep clipping the whole evening. Be aware that the bigger the grinder, the more it can crush at one time.
This particular crusher is good for using on-the-go, because it isn't too bulky and it features a screw-tight lid.
This means that you can crush your weed for the whole day in the morning, screw the lid shut tight, and then simply put the crusher into your pocket or handbag.
Don't listen to people who swear that grinders aren't great for the crystals on high quality bud, you are still going to get blazed regardless.
A weed crusher can revolutionise the crushing procedure and make the whole process of smoking or vaping easier.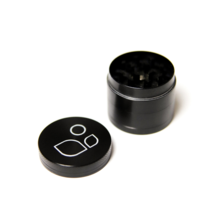 Kanao Tin Rolling Tray
If you know someone who still rolls on a magazine, it's a great idea to get them a rolling tray. These days, cannabis culture is becoming more and more sophisticated and the Kanao tin rolling tray is definitely a must-have accessory.
Rolling trays are just all-round handy for tables where you want to keep all of your joint-rolling things together. Although a crusher is preferable, the ultimate gift for any smoker would be a combination of the tray and the grinder.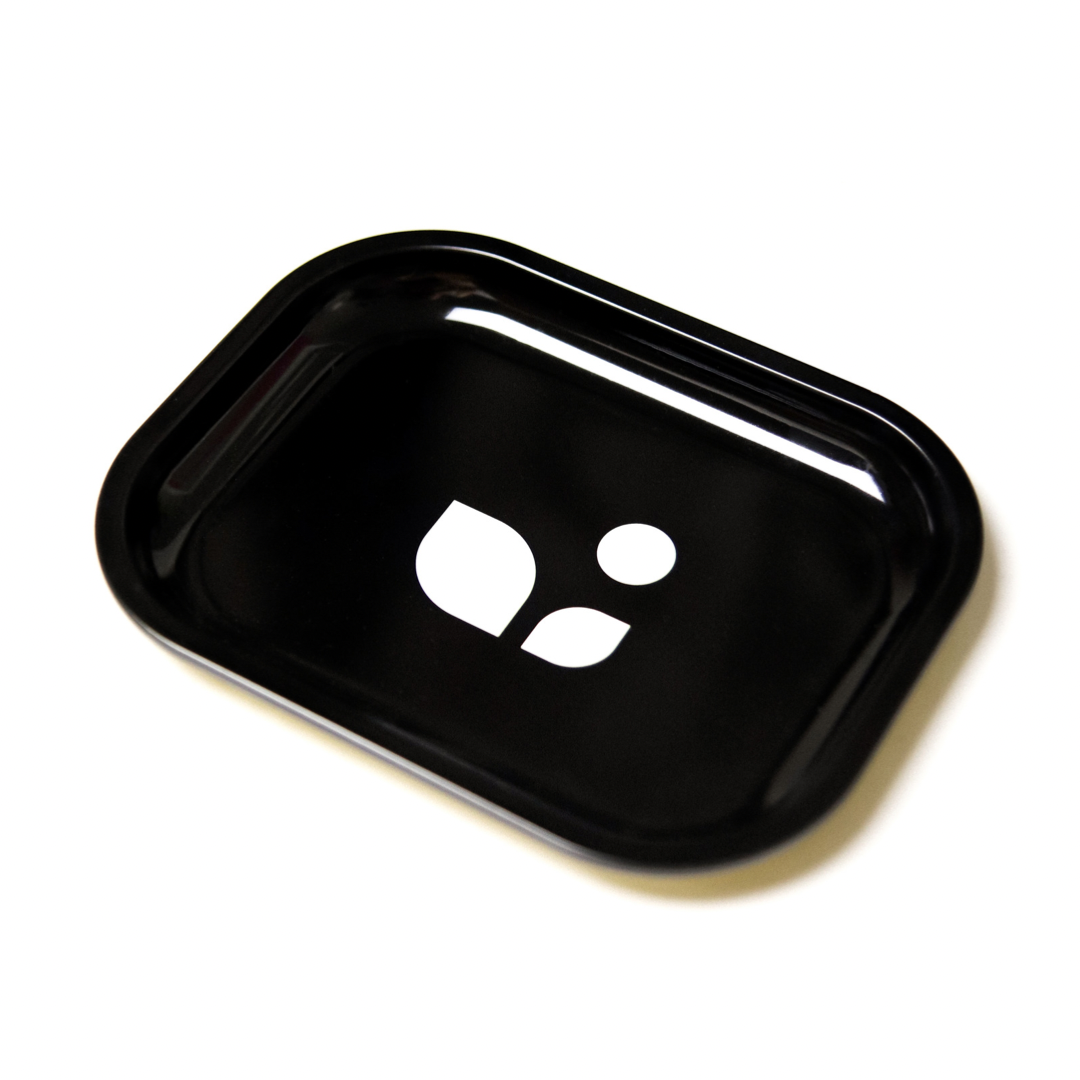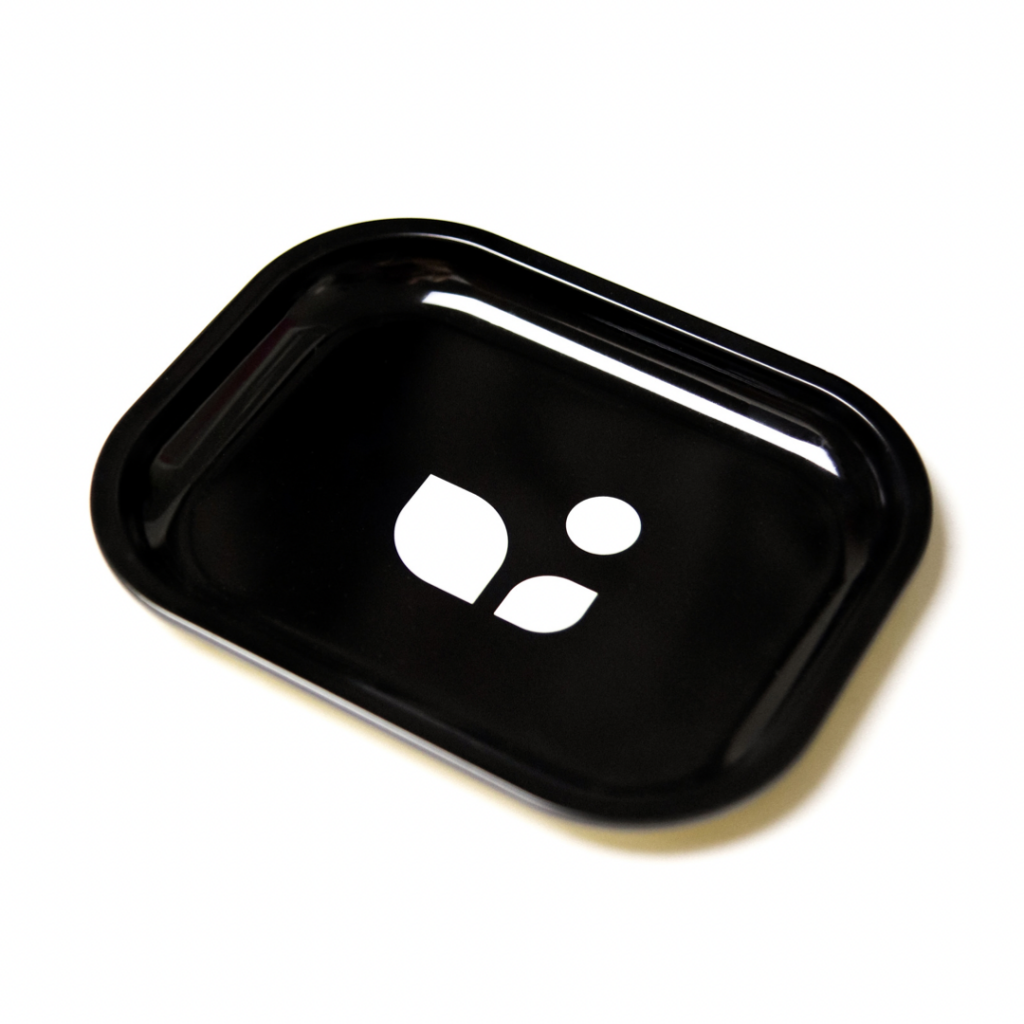 Mini cleaning brush
The mini cleaning brush can be used for bongs or vapes and would make a great addition to any gift. For the non-smokers out there, this tiny device is so small it fits right into the bowl of dry herb vessels.
Every now and again, smokers and vapers need to clean their bowls so as to keep everything neat and tidy. Keep in mind that the vape listed below comes with its own mini cleaning brush. That being said it's always nice to have one brush for crushed leaf and one for cleaning with.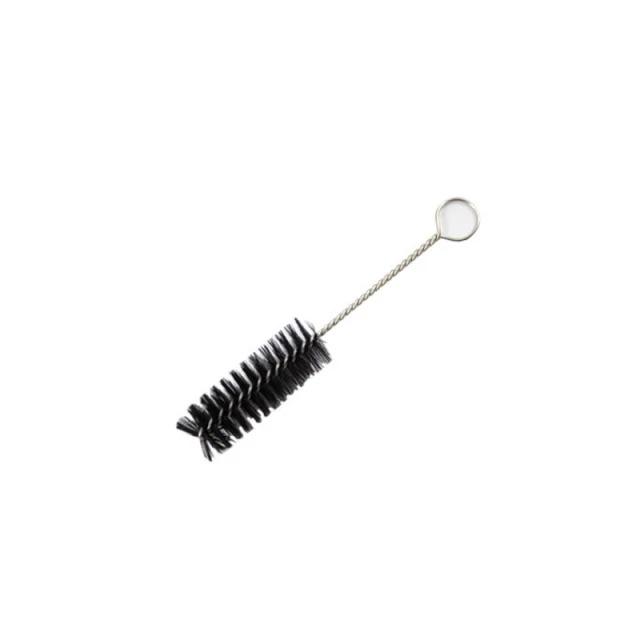 Kanao Odourproof Pouches
For the cautious connoisseur, this odour proof pouch means that you can carry or transport fresh bud without the whole car smelling like cannabis. Many people use pouches such as this when travelling to festivals.
The pouch does not guarantee that you will not get into trouble if you are caught with cannabis, but it certainly minimizes the risk. Please stay on the right side of the law this festive season and celebrate responsibly!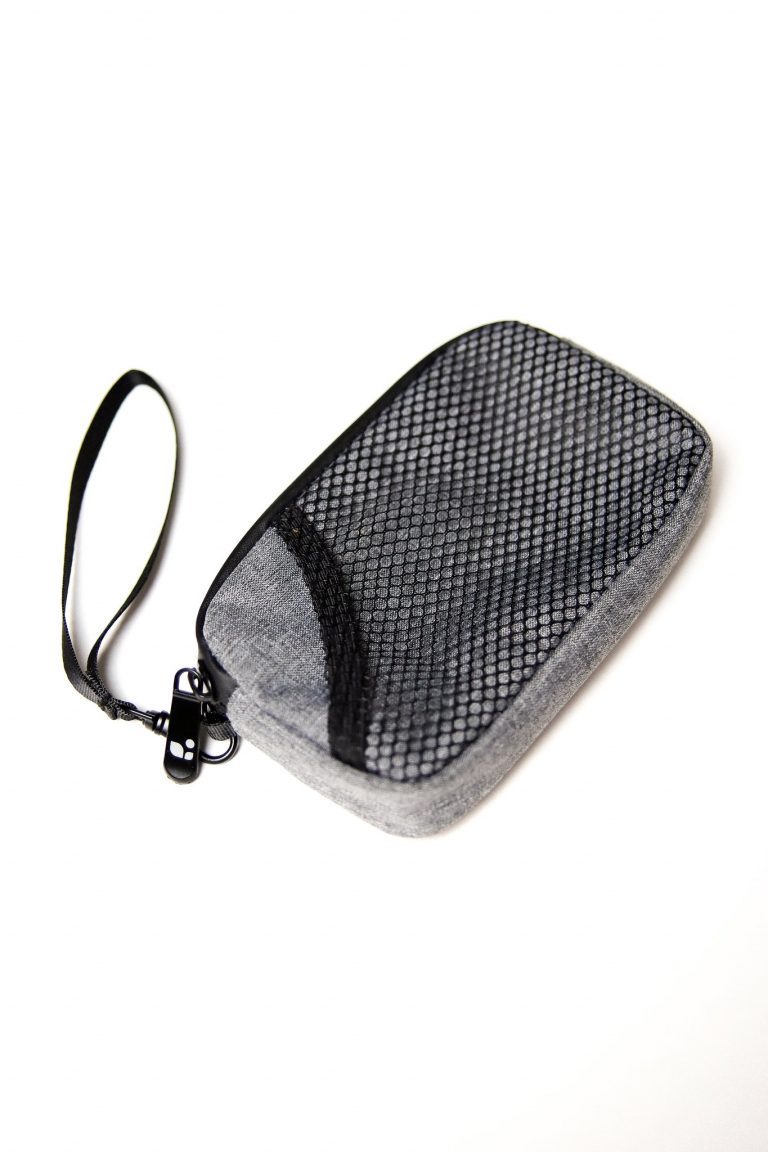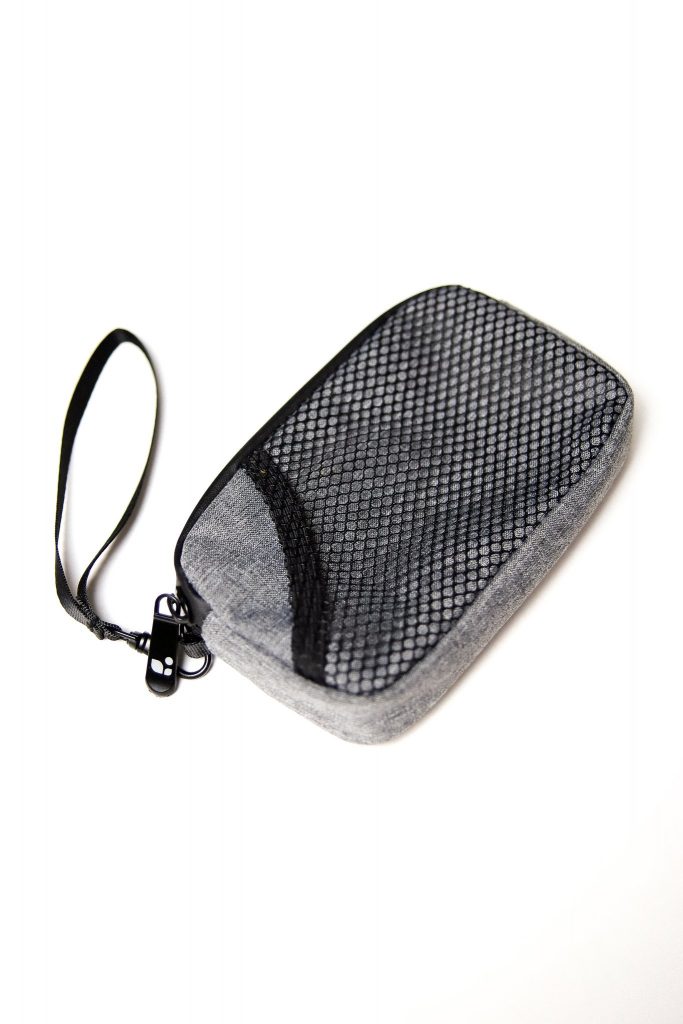 The EVRST mini Vaporizer
Vaporizers are thought to be healthier than smoking and for this reason vaping is a popular alternative. Even smoking less and vaping more is better for health, and with this entry-level vape you can get high without actually burning any weed. If you're thinking of buying a vape, this one is the most competitively priced and can get the job done.
Another perk to this mini vaporizer is its small and compact size, making it ideal for using while you're out and about. It's worth mentioning that vapes can be used discretely when you're at work, as they don't leave a lingering smell. This gift idea is a sure-fire winner and can completely change the smoking experience to a cleaner one.