Despite the piles of legal paperwork the organisers of this weekend's Hemp Health & Innovation Expo would have had to sift through, some joker decided to call the fuzz and stir some shit.
The crop of legal hemp plants from farmer Andrew Kavasilas had been on display all weekend.
The police call was reportedly in response to claims that illegal cannabis plants were among the crop, however the police refused to confirm or deny this.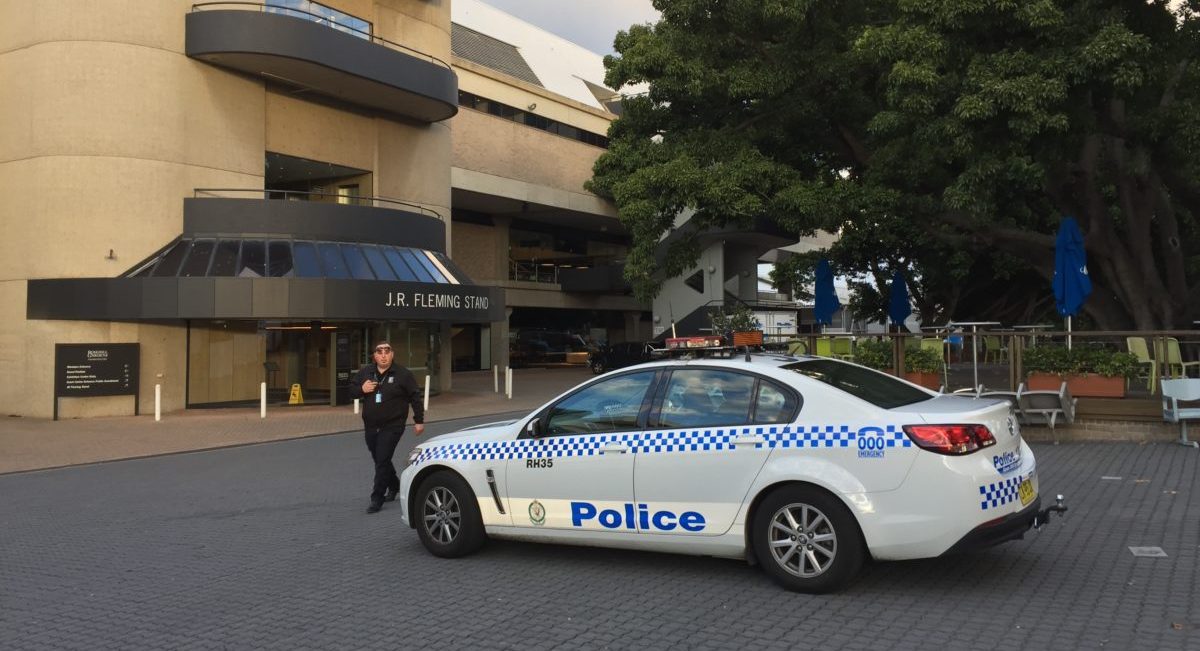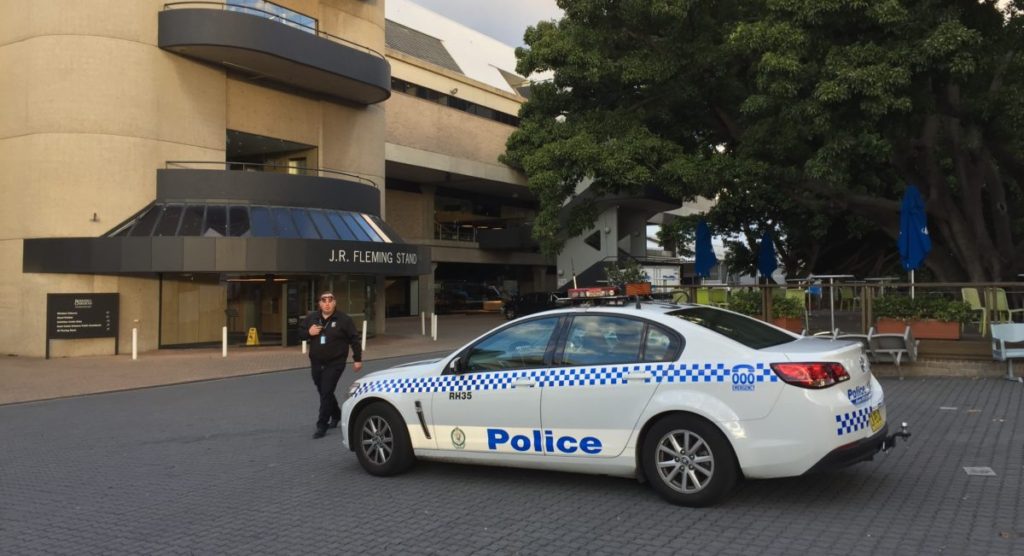 In the end, everything seemed to work out fine with Kavasialas producing the relevant paperwork.
Organisers had also expressed annoyance at internet trolls tagging NSW Police in HHI social media posts.
Police had also been called on day one of the event (Saturday May 27), reportedly in response to queries around a CBD oil distributor.
The HHI Expo was a great success for both organisers and exhibitors (including Dopamine's parent Dope Media).