A group of local artists have gone and put 'cannabis plants' all around Sydney's streets in a bid to draw attention to the debate around cannabis legalisation on our favourite day of the year, April 20 (aka 420 aka 420blazeit).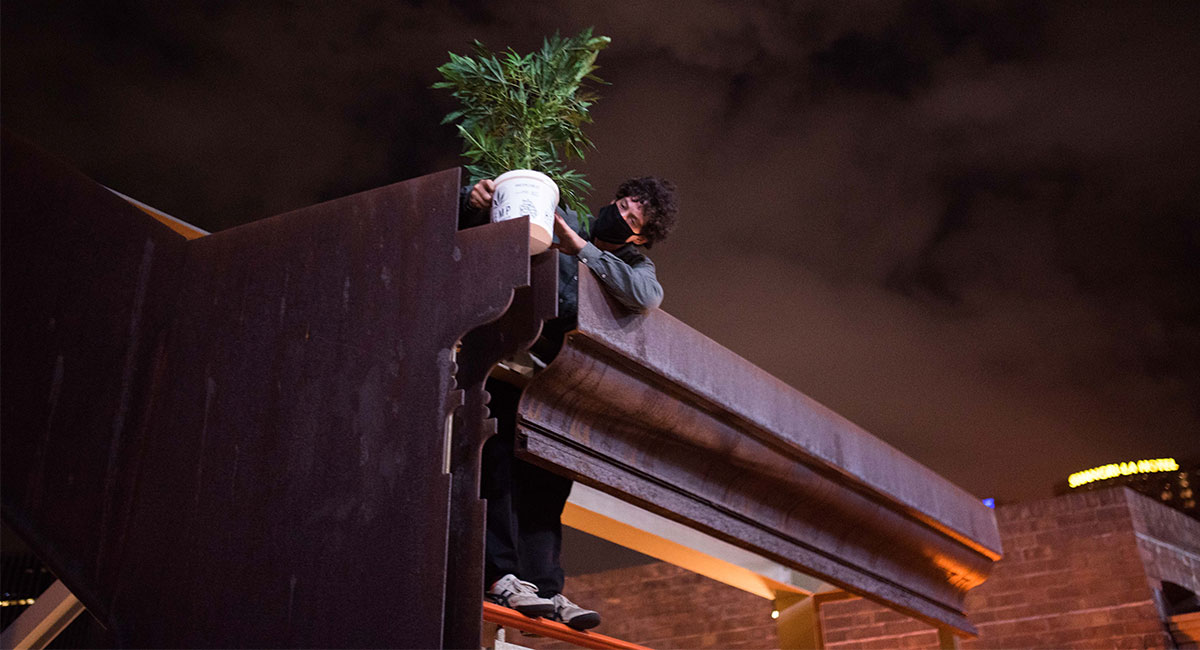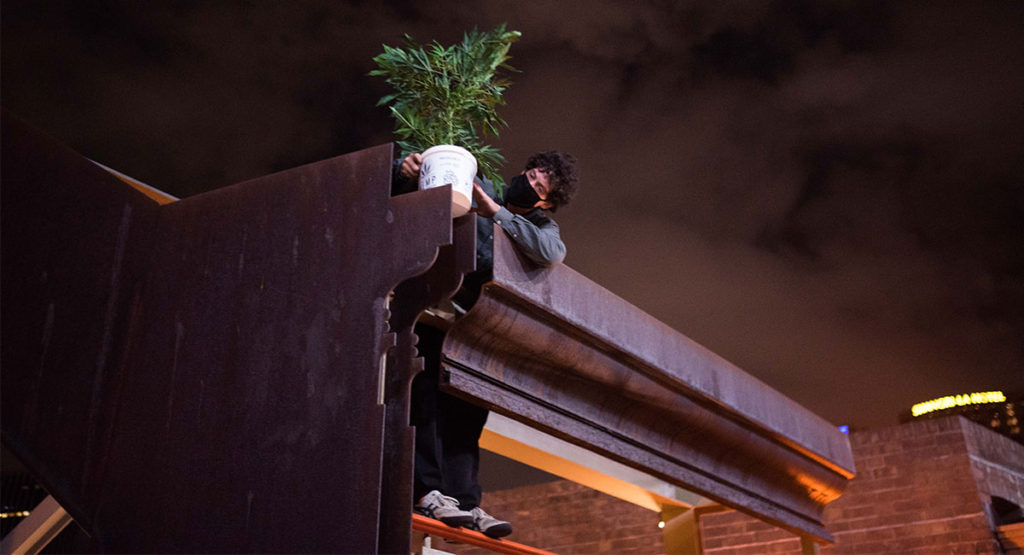 While we're still yet to have all the locations revealed, so far plants have been spotted across the city including in Darling Harbour, Foundation Park, McMahon's Point Wharf and Martin Place.
A spokesperson for the group – The Craze Co and Ballin' On A Budget – was able to reveal to us the stunt was part of a big PR push for the upcoming Hemp, Health and Innovation expo. The expo, which is the largest cannabis event in Australia, is going down this May 13 & 14 at Sydney's Rosehill Gardens. More info here.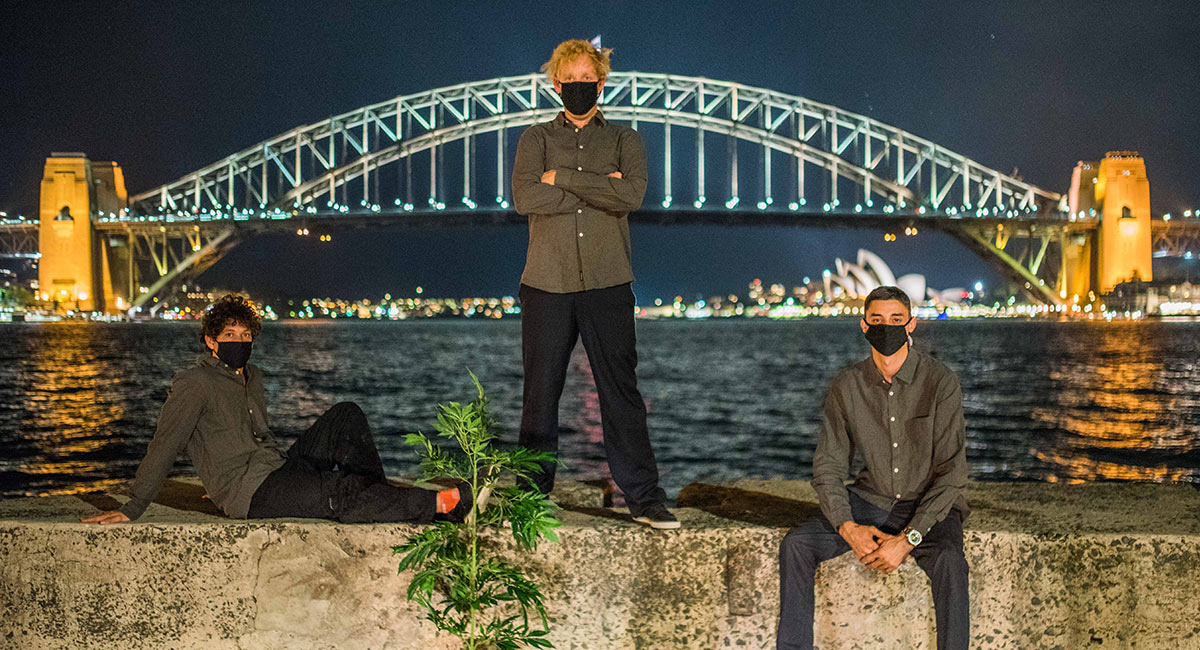 Craze Co you may remember from a similar protest last 420, which saw the artists leasing a retail shopfront in King's Cross and setting up a fake hydro weed grow. Dopamine proudly broke the story at the time, which drew national news attention and got our publisher's mug on Channel 10.
Craze Co told us regarding this year's stunt: "The sad fact is everybody knows that cannabis isn't nearly as bad for people as, say, alcohol or cigarettes. But no-one wants to talk about it because it has such a stigma. We're just hoping to get people talking."
Happy 420!