ICYMI, the Victorian cops are currently cracking down on drugs at clubs, conducting raids at nightclubs across Melbourne for the next couple of months under the name 'Operation Safenight'. One group, however, is working hard to make sure we all stay safe: High Alert. We talk to founder and campaign manager Nevena Spirovska about Operation Safenight, and some of the initiatives High Alert is undertaking.
What does High Alert do and why was it started?
High Alert is an independent, harm-reduction campaign providing legal information, support, and referrals. The campaign was organised as a response to Operation Safenight.
Through our website, Facebook page, nightclub flyers, on-the-ground campaigning, and a 'High Alert' hotline (0402 739 808) we will provide factual and accessible legal information for people who may encounter the police when they're out.
High Alert was launched at popular venue in Melbourne. How have you been received by the general public?
We've had a terrific reception from people we've met on Chapel and Fitzroy Street on a Saturday night, doing our High Alert walks. They really appreciate the support we've shown them and knowing they've got someone to turn to for information.
The terrific response from the youth, queer, and independent media has also meant that we've been able to connect with so many people from diverse backgrounds.
People love the vibrant nightlife of Prahran and St Kilda and want to see it stay safe and accessible, unlike what's been happening in Sydney.
What are your main problems with Operation Safenight?
It's a dramatic invasion of our civil liberties and right to privacy. There are potential harms associated with this use of sniffer dogs, and it's an enormous waste of police time and resources. Plus, it has the potential to really strain the relationship between the cops and punters.
Victorian Police do a terrific job at Victorian festivals and we commend them for that work, but we feel Safenight is not a sensible nor a needed response to people who use drugs.
What have been some of your bigger challenges?
Surviving the cold nights on Chapel Street when we've been campaigning on Saturday evenings!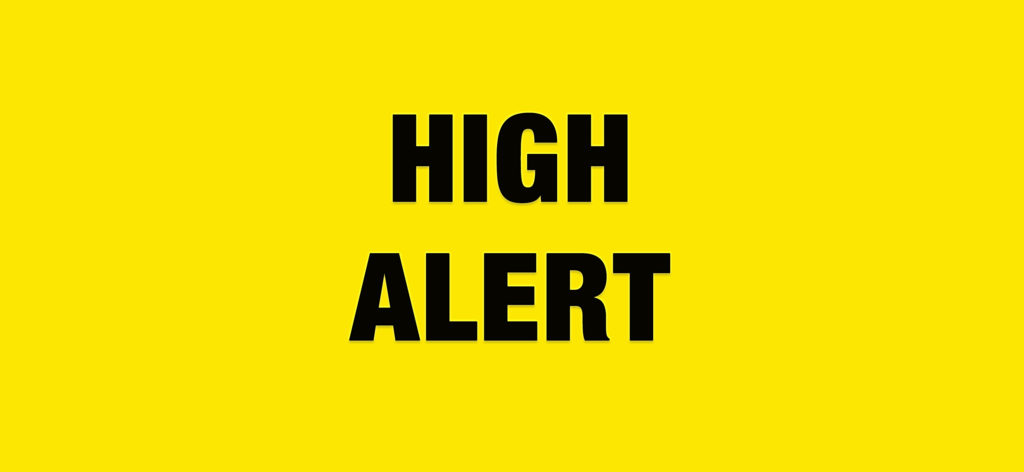 As a former Sex Party candidate and a drug law reform activist, what do you hope to see change in this war against drugs?
More than anything, I would love to see the use of drugs treated like a health issue, not a criminal one.
We are so past the point of acknowledging the war on drugs is over, and we need to work toward implementing genuine harm reduction strategies like drug checking.
Any advice for partygoers to assure a safe night? 
You have to know your rights and responsibilities before you encounter the police. Head to the 'Searches' and 'Facts' section of our website to find out more information. You can support the campaign by donating to our fundraising page.