A new webseries has launched featuring people on different drugs struggling to successfully build IKEA furniture, and it's pretty damn funny.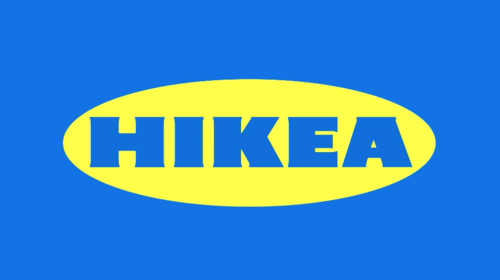 HIKEA (geddit?)– a project of the ellusive "Hunter and Alex" – launched this week, with ep 1 featuring stars Giancarlo and Nicole (pictured top) attempting an IKEA dresser.
It's already onto the second episode, which sees Keith doing an IKEA desk on shrooms. You can watch both eps below.
The HIKEA team describe the series saying:
Building Ikea furniture is hard.
Building Ikea furniture under the influence is nearly impossible.
So we thought it would be funny to make web series filming people
high on drugs while attempting to build their affordably priced furniture.
And it's funny to say "Hikea."