Whether you're a first-time festival camper or plan to go another round, festival camping often results in a lot of down time between bands. How you spend this free time can totally change your festival experience. Here are five simple things you can do to not only pass the time, but to make the down time more fun this festival season.
1. Get to know your neighbours
You're going to be living right next to them for the next three days, after all. If all goes well, maybe you can merge crews and head along to the same bands throughout the day or tee up some beers later in the weekend. If you're in a crew of four, it always helps to merge houses and hang out with 10-12 people.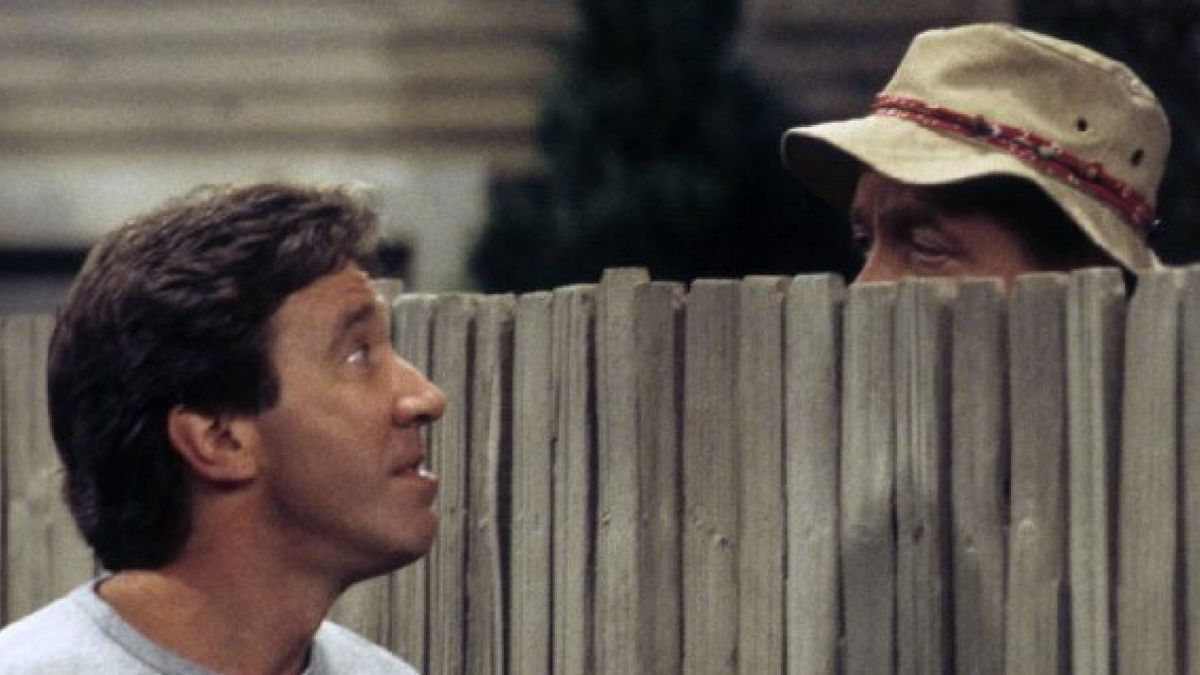 2. Scope out the other attractions
If you're up north this festival season – especially over New Years – chances are you'll be getting some of the best food tent treatment Australian festivals have on offer. Find food, find the merch stand, find one of the specialty bars, find the organic doughnut stand… find somewhere to get on.
3. Spiel some sport
Bring along some kind of interactive outdoor sports entertainment equipment. Like cricket, or something. Or even a deck of cards. Or if you really want to confuse the shit out of your neighbours to a point where they might actually start playing and end up having fun in the end, bring along KLOP (*see below). Hours and hours of fun. Turn it into a drinking game while you're at it and you'll have your whole Smirnoff Cranberry box in your belly just in time for DMA's.
4. Bring shelter
Don't make the mistake I made when I camped over Falls Festival for the first time. I'm not saying I didn't bring a tent – I'm saying that's all I brought. By 7am every day the car and the tent are pretty much at sauna level, and without a marquee you've no choice but to sit in the sun for days at a time. Avoid this at all costs if you can. Day drink by all means – just be bloody sun smart.
5. Smoke pot
Hotbox your car. Hotbox your tent. You got nothing on at 4:20 anyway, and I'm writing this article for Dopamine. Fuck it, why not?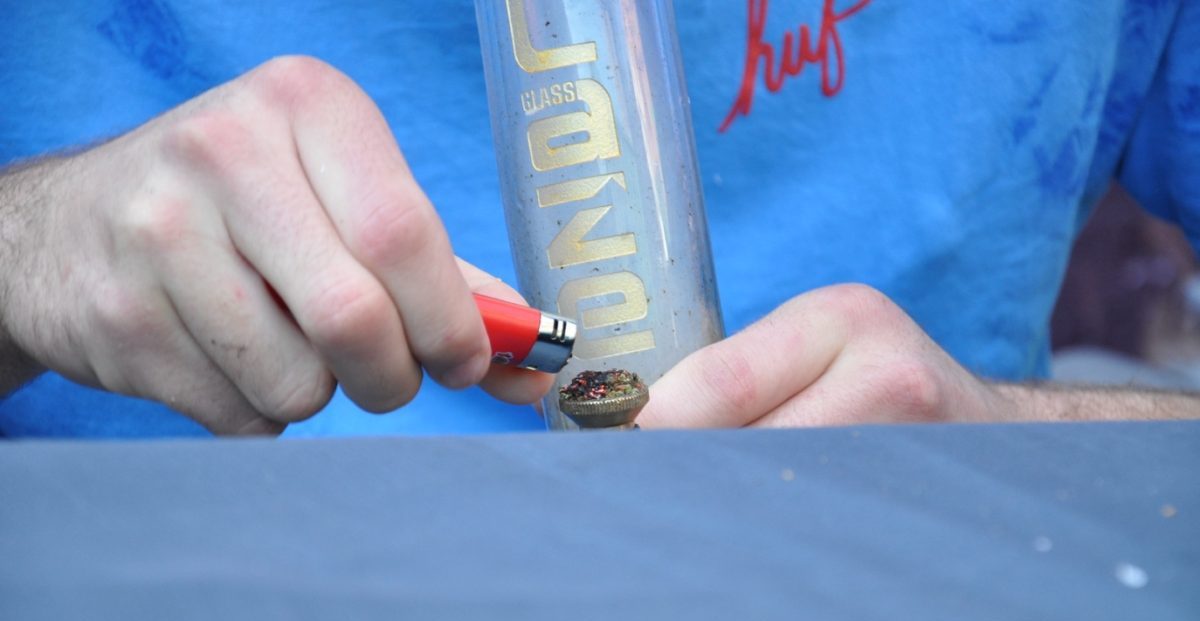 This should tide you over. At the end of the day it won't be a total drag to have to spend some time back at camp as you'll want to recharge & restock, but that down time where you can cut loose back at camp will almost certainly happen. You may as well make it fun!