With the election season in full swing, we have a look at what parties have what pro-weed policies. 
It's been an intense couple of years for Australia's drug scene. We've had Sydney's passionately hated lockout laws come through, an 'ice epidemic', and a faceoff between Stereosonic and the NSW Government over what to do with all those pill-popping festivalheads.
If you're reading this, you're probably like us – a little bit looser than your average politician, a lover of a cheeky spliff or five, and possibly skeptical of the iron-fist approach to all things illicit that the generations before us preach.
If you're thinking of voting green this election (And I don't mean Richard Di Natalie green), we've narrowed your ballot paper options right down.
The Australian Sex Party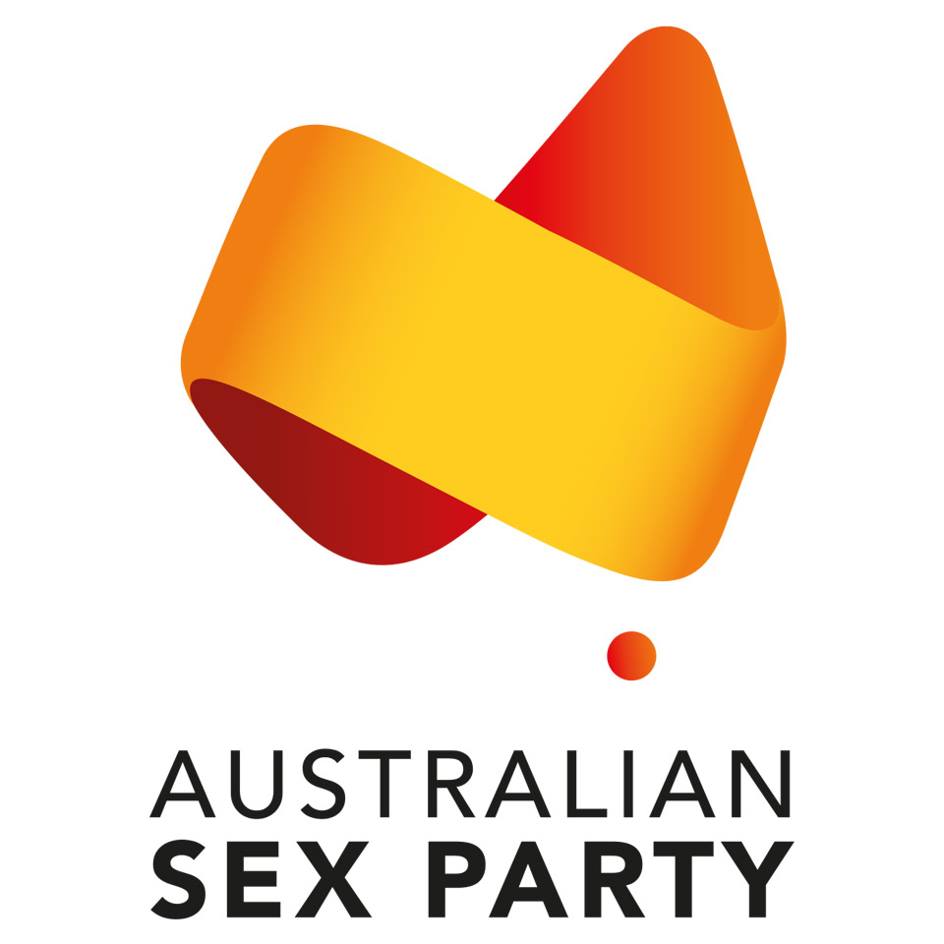 Sex Party leader Fiona Patten is one of the first pollies who will admit she enjoys a toke.
The Sex Party's policy logic goes like this: most people who use illicit drugs aren't damaged by their use… and since the war on drugs doesn't actually stop people from doing drugs, it doesn't actually make a dent on any drug users' who are damaging their mental or social health.
The Sex Party is all for you buying, walking around with, and smoking weed (and any other illegal drug, for that matter).
But if you're the resident neighbourhood dealer or planning on doing a sneaky Schapelle Corby, they aren't down with that. You're still breaking the law. And don't give drugs to kids, they don't like that either.
Medical: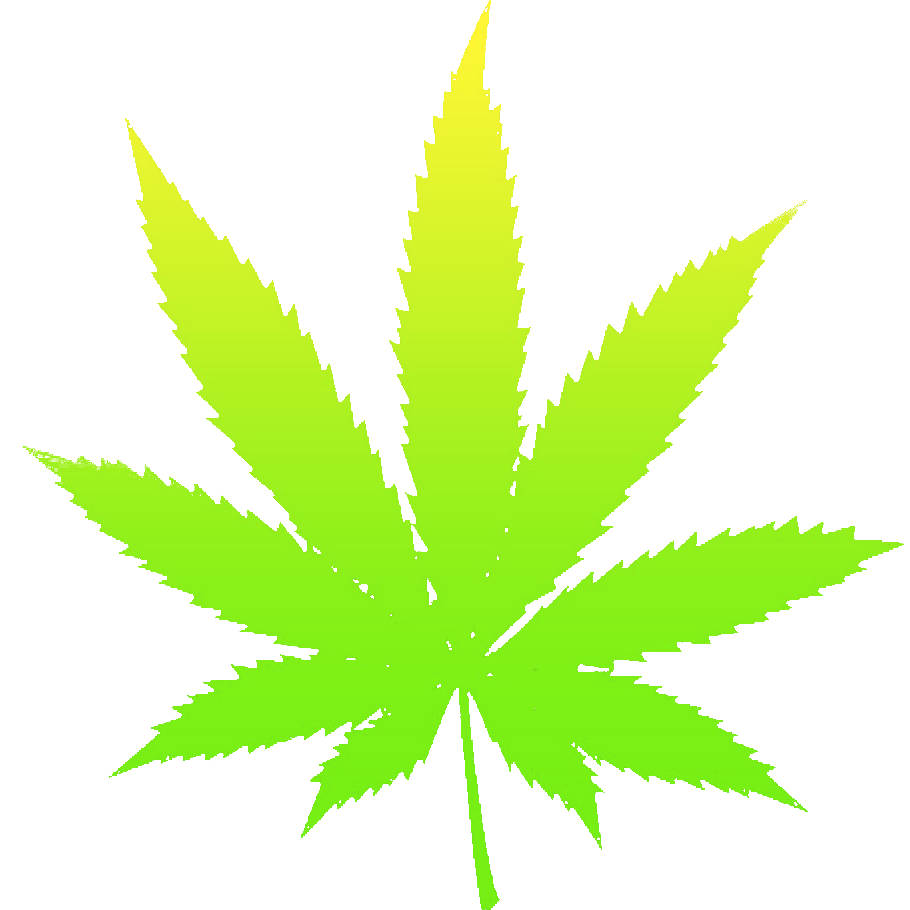 Decriminalisation, users: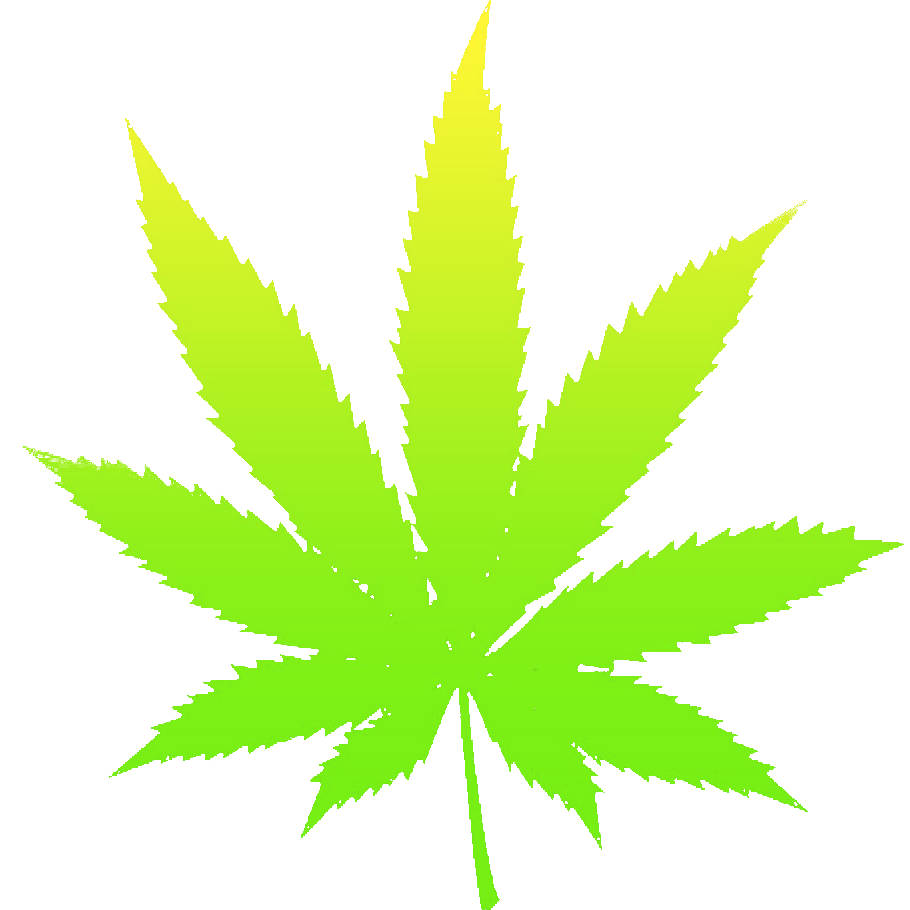 Decriminalisation, drug dealing/trafficking: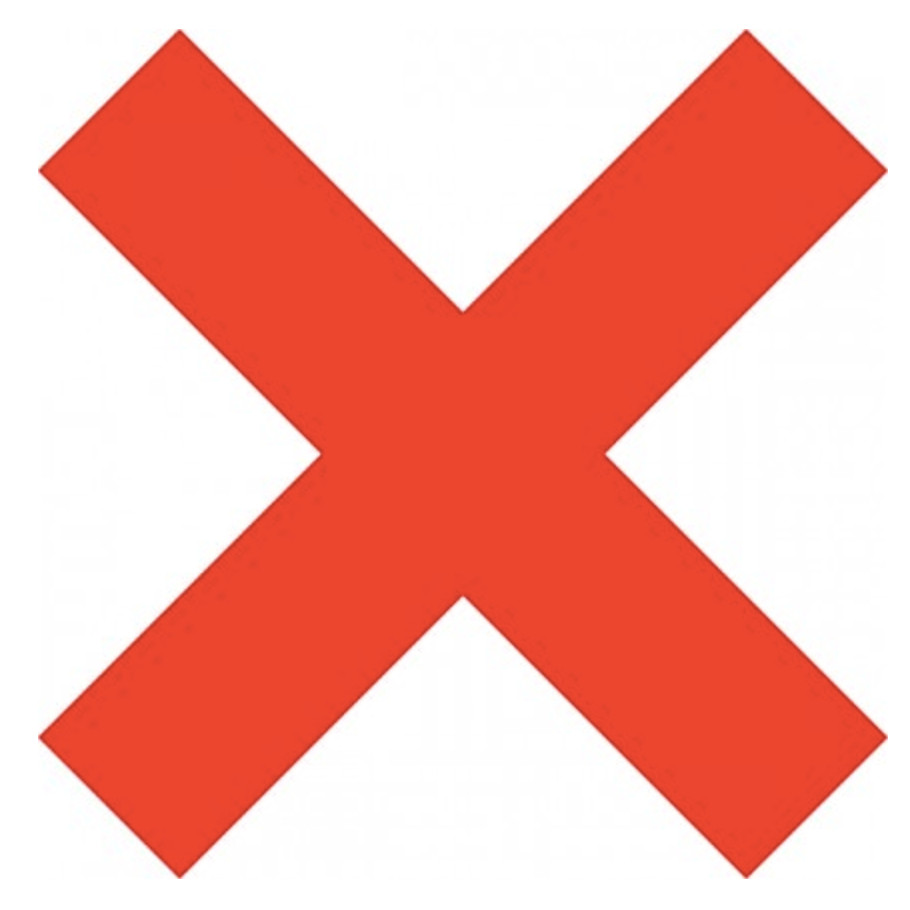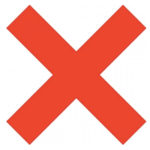 Australian HEMP Party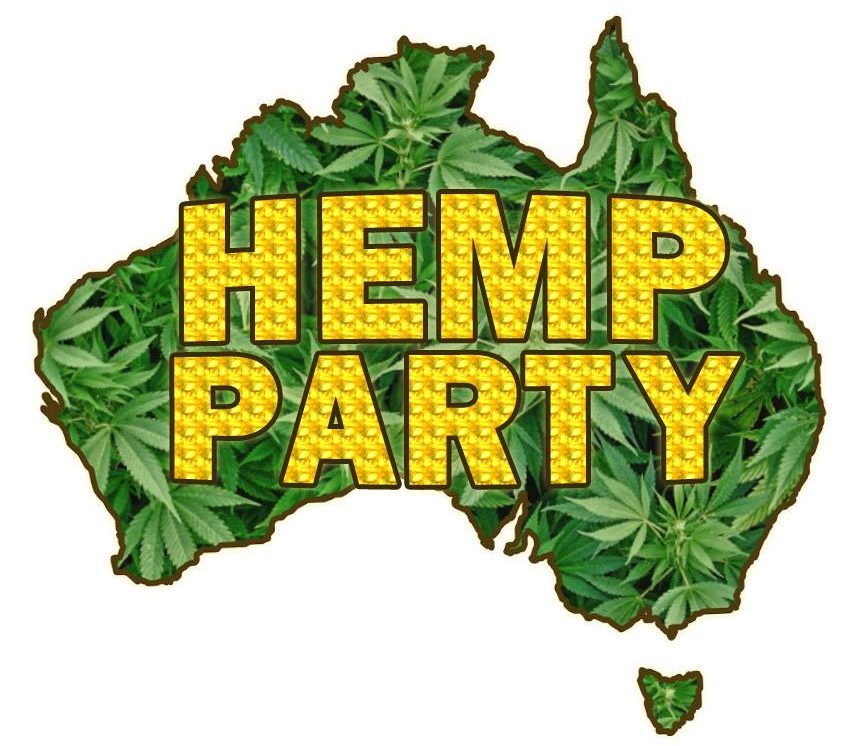 If the party name 'Help End Marijuana Prohibition' doesn't give you a clue then I don't know what to tell you. If you asked these guys if weed was the key to world peace they'd definitely say yes. They've all had dreadlocks, and least one of them probably has a kid called Mary Jane.
Who needs cows and fish when you've got marijuana? Not these guys. They say weed has all the protein and Omega 3 you could ever need. Not to mention it can be used to make superior beauty products.
Not only do they want the beautiful thing decriminalised and used for medicinal purposes, they're dedicated to making it a legitimate industry where people can legally grow and sell it.
That goes above and beyond 4/20. That's love.
Medical: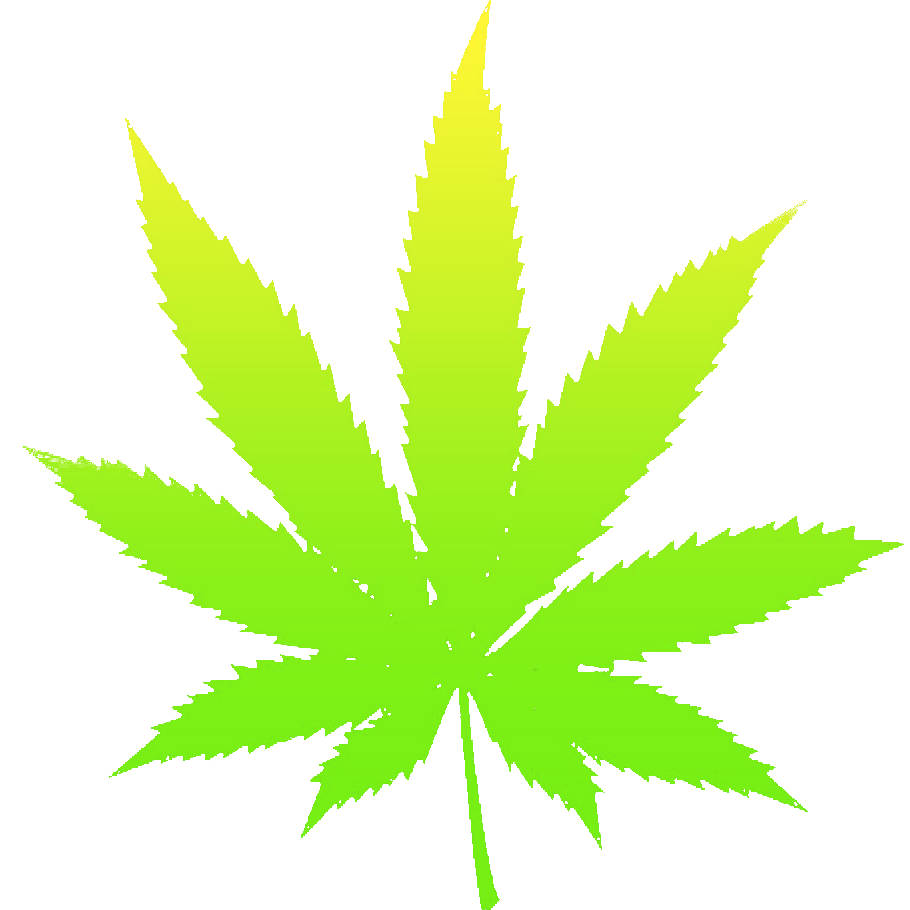 Decriminalisation, users: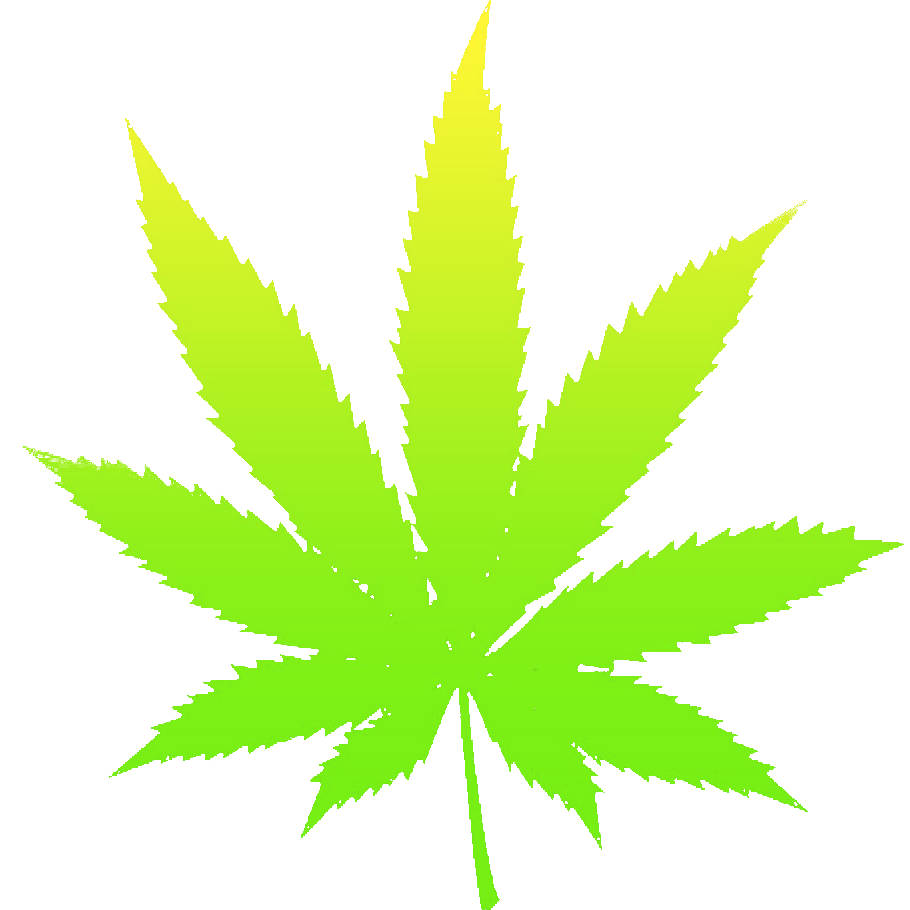 Decriminalisation, drug dealing/trafficking: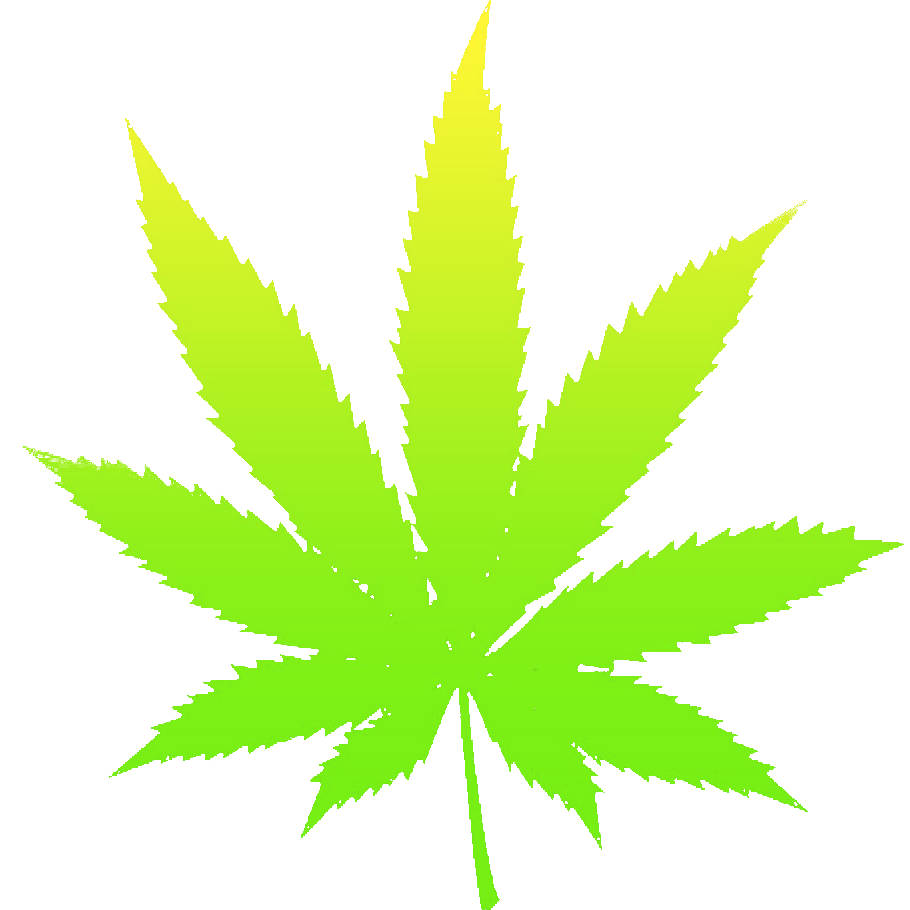 Creating jobs through industrialisation: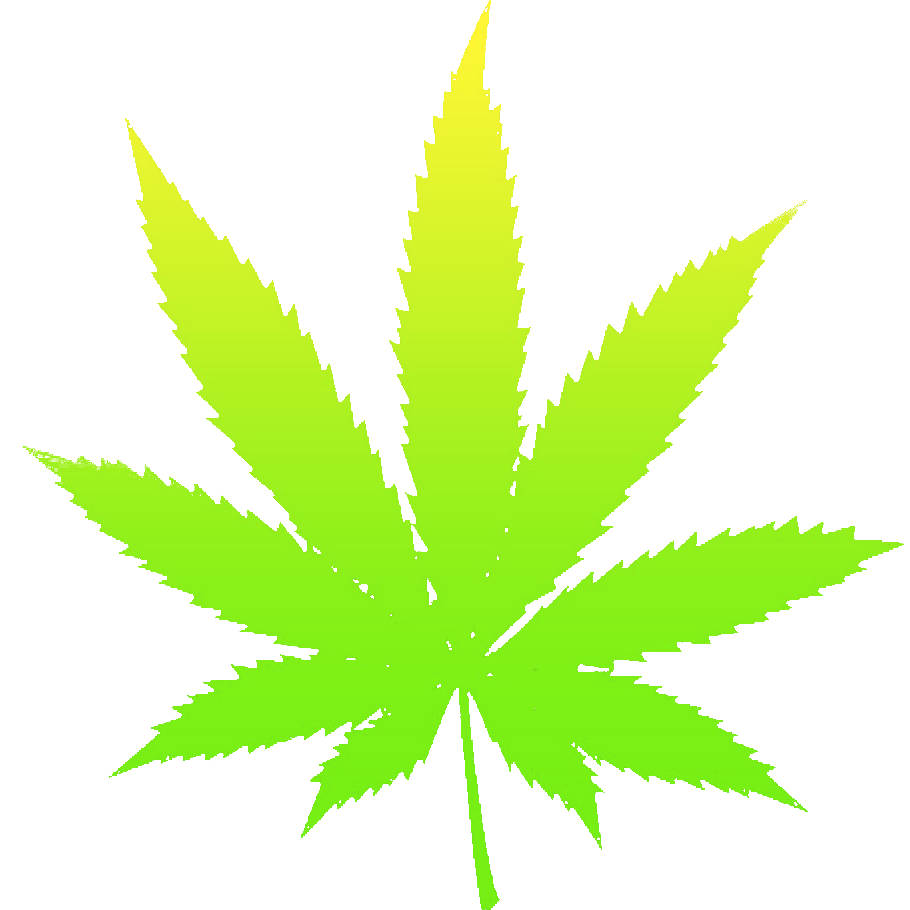 The Drug Law Reform Party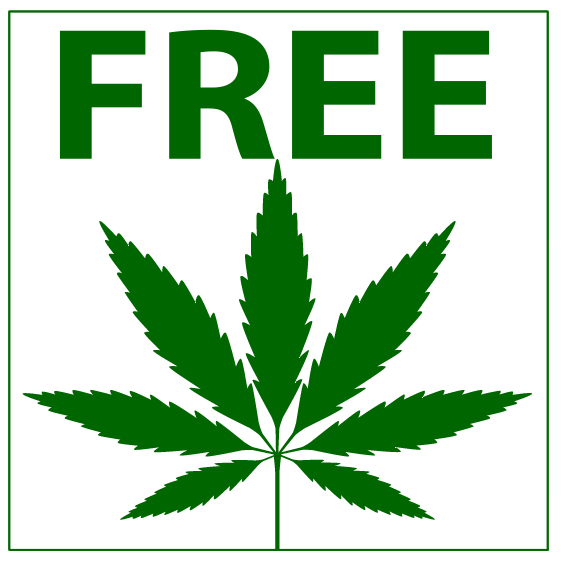 The Drug Law Reform Party is down with the decriminalisation of weed and ecstasy, they think we should consider a regulatory approach to the production and sale of certain drugs, and they're committed to making sure our healthcare system looks after those impacted negatively by drugs. Standard stuff.
Yet these guys are a little more strategic than our friends in the HEMP party, they're calling on Parliament for a Royal Commission into all the costs associated with the criminalisation of recreational drug use.
Basically they want to show how much damn money goes into chasing people around, plucking blunts out of innocent fingers and breaking down organised drug crime.
I'm guessing it's a lot.
Decriminalisation, users: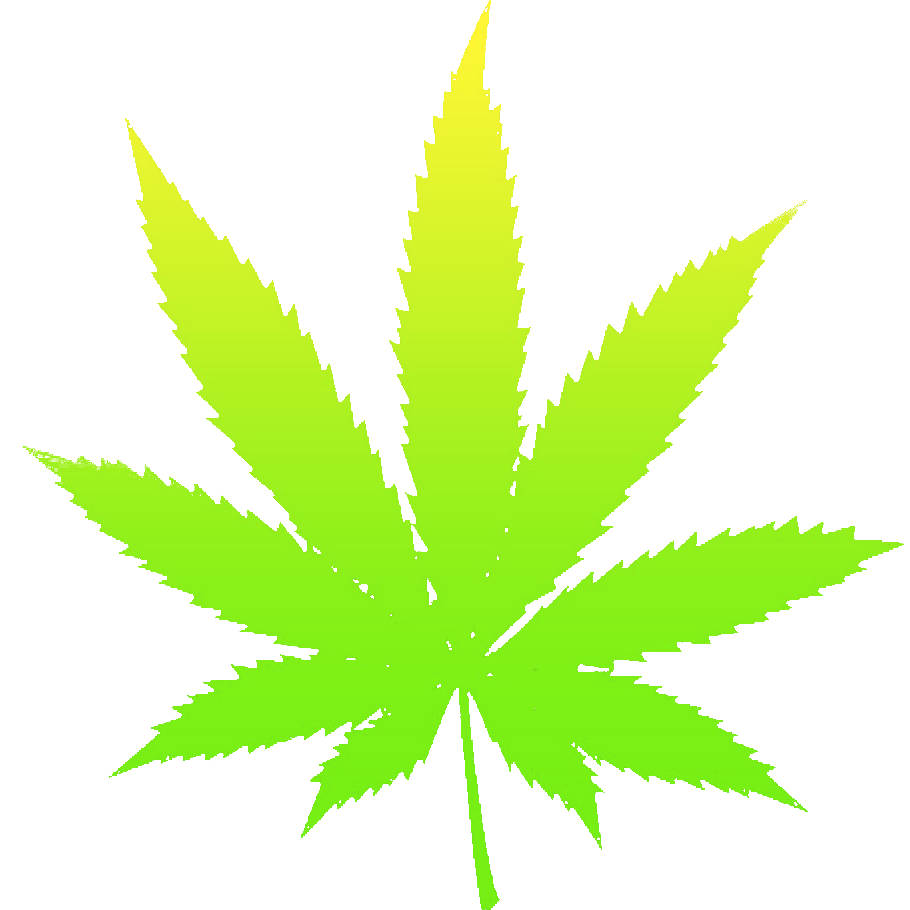 Decriminalisation, drug dealing/trafficking: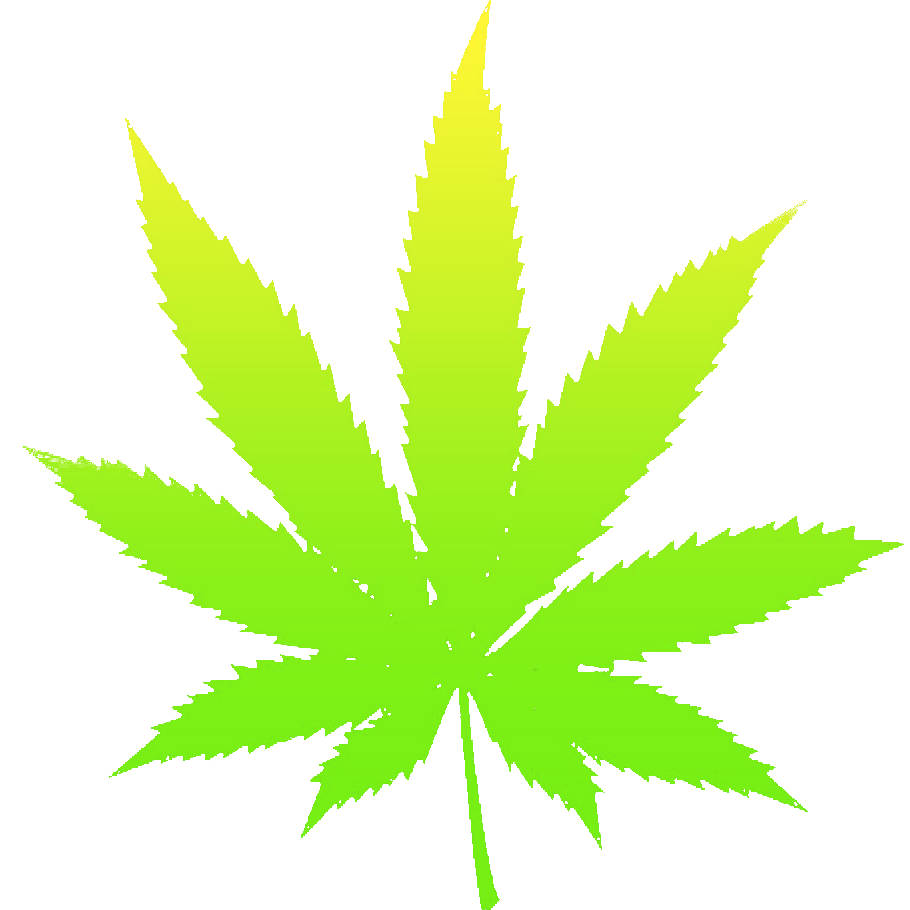 Creating jobs through industrialisation: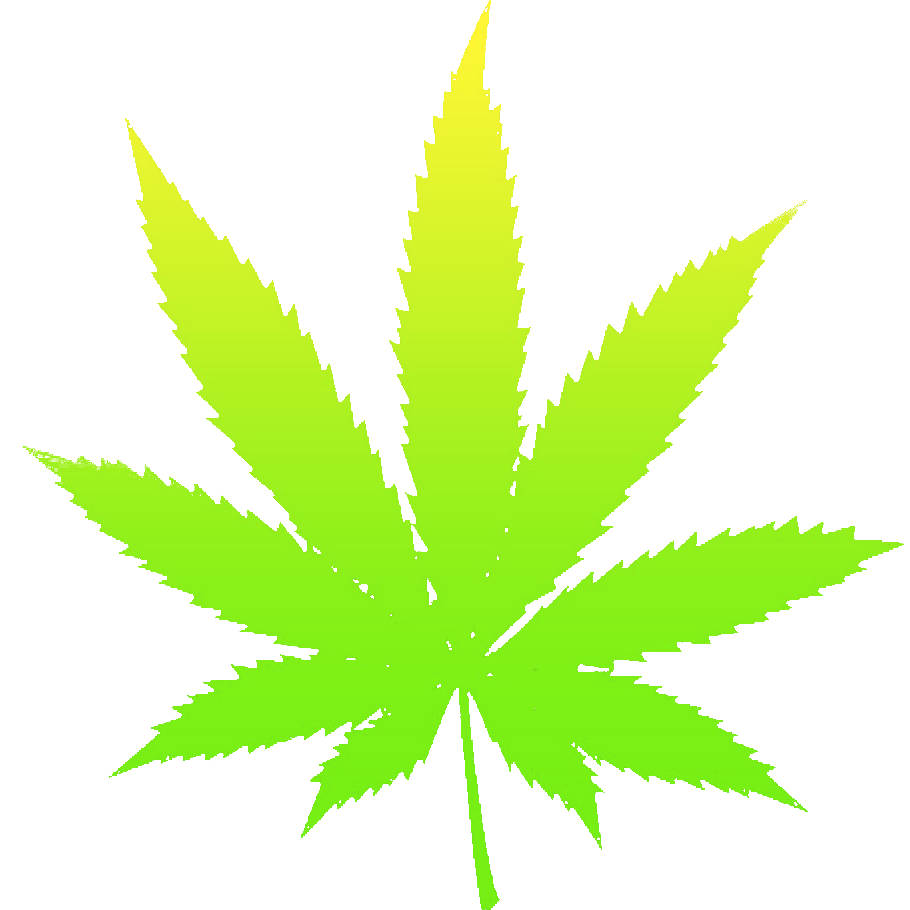 Conscience vote for politicians: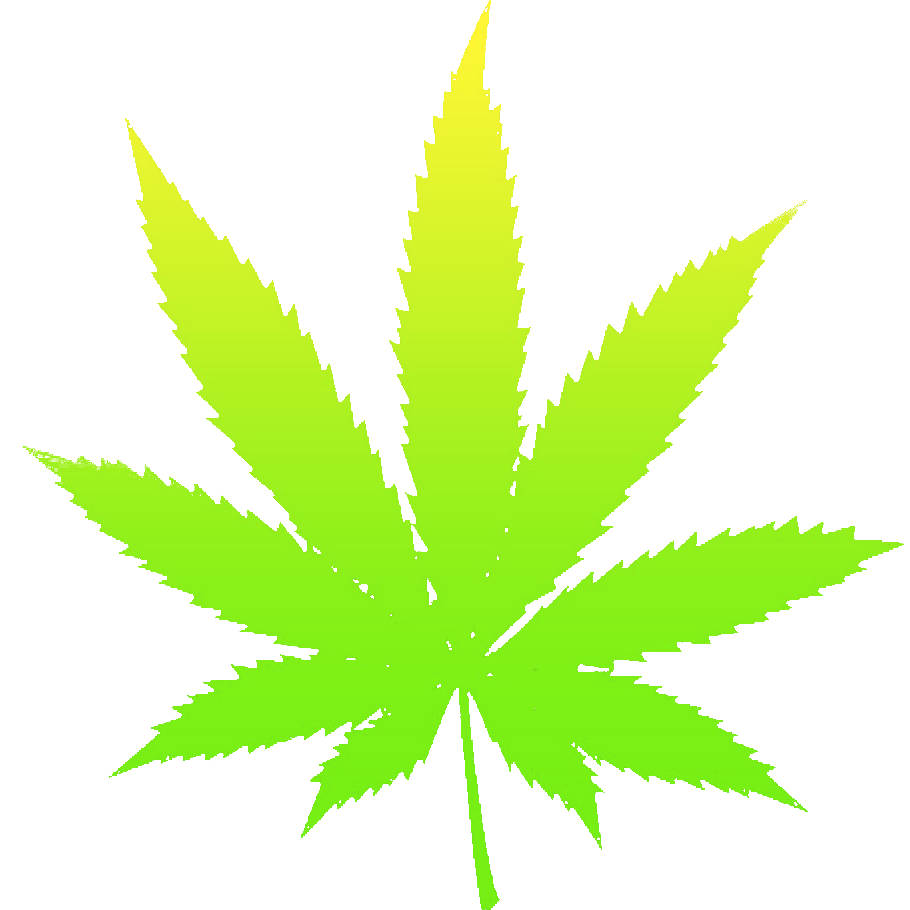 Royal Commission on Illicit Drugs: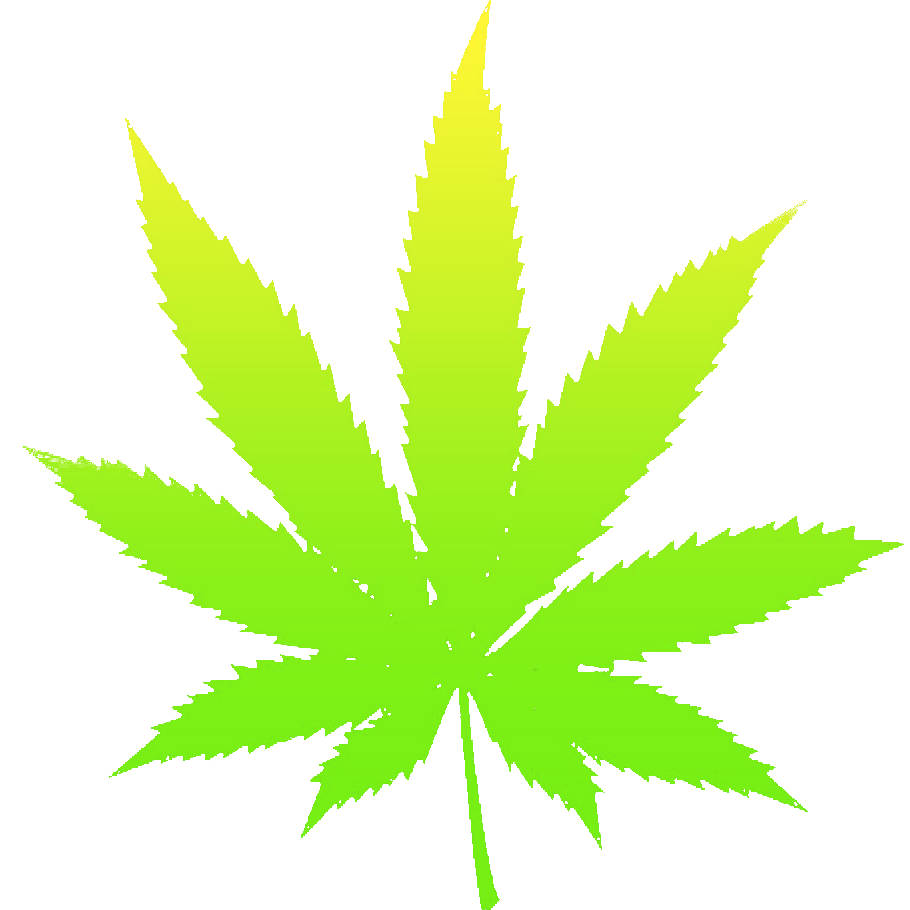 …and none for The Greens, bye.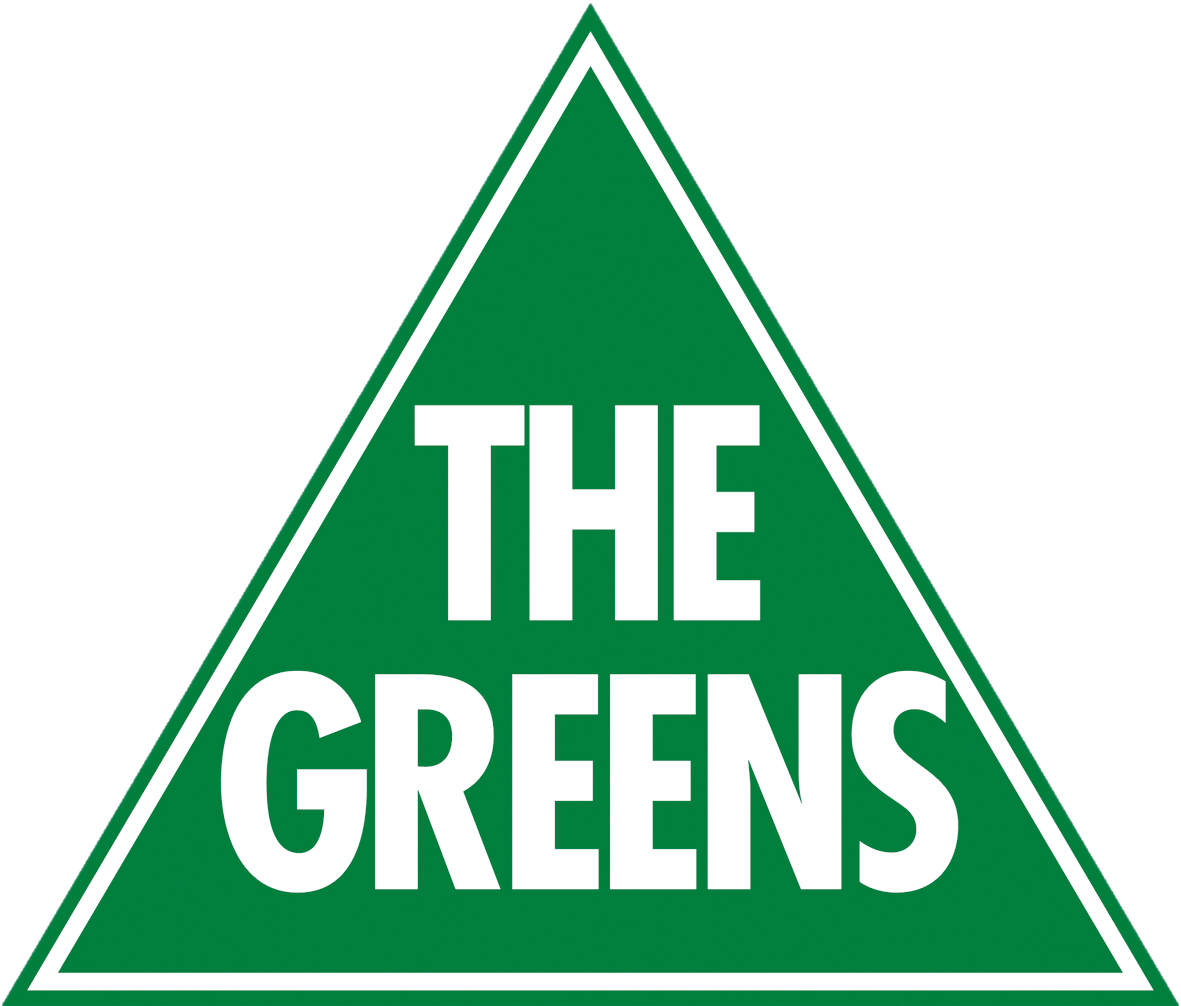 Don't be deceived by their suggestive name, The Greens are not of the pro-ganja variety. You'd think all that passion for social justice and the environment would have them pushing all natural stuff, right?
Nah. They don't support the legislation of currently illegal drugs. And guess what, guys, weed is illegal (shock). They're more about how drugs, both legal and illegal, are harmful to individuals and vulnerable communities.
Guess that explains their 2014 fall out with the HEMP party, then.
Medical: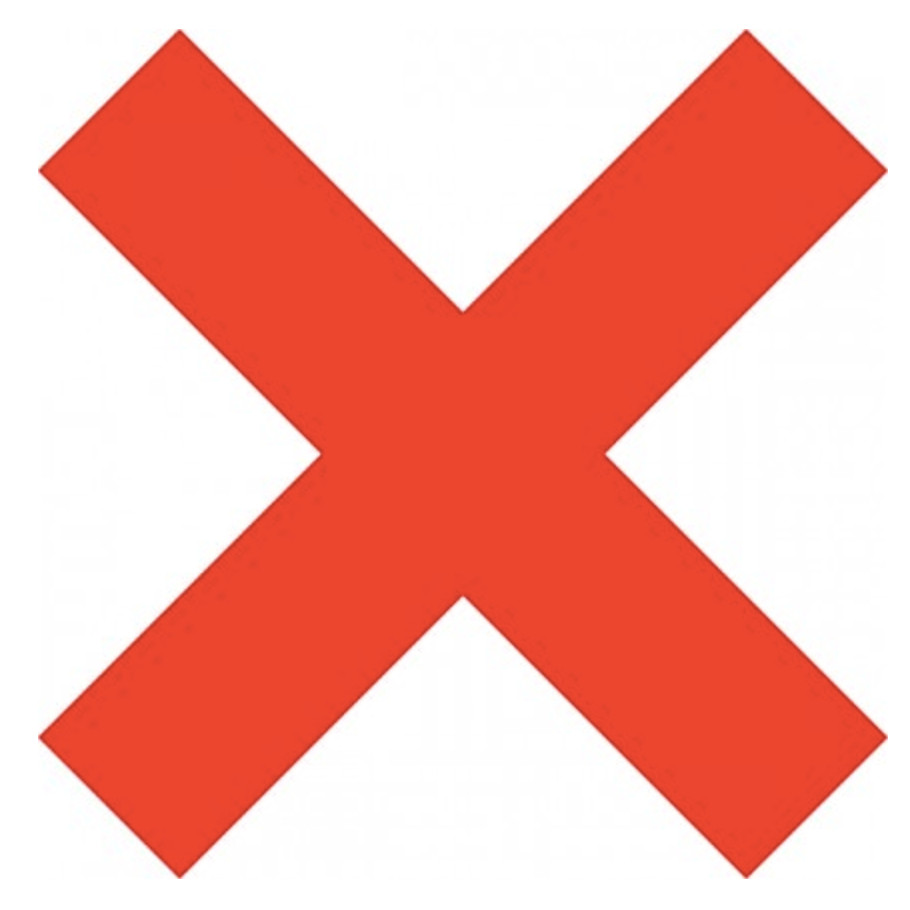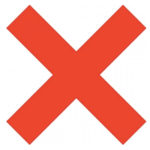 Decriminalisation for users: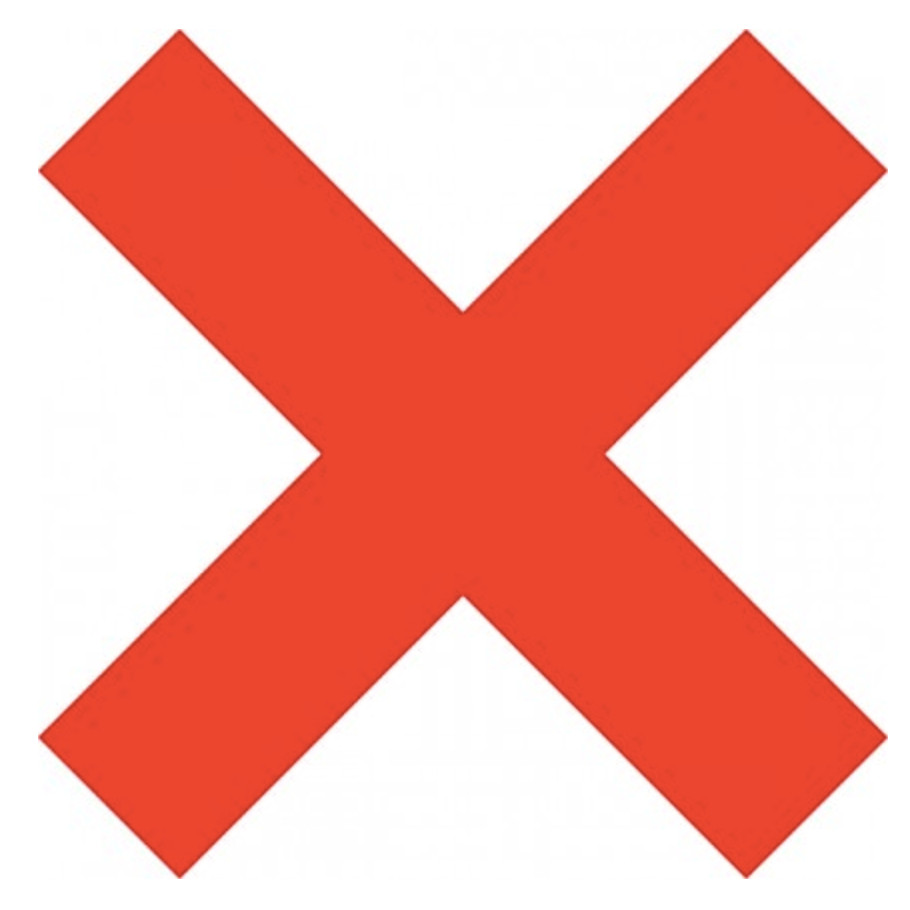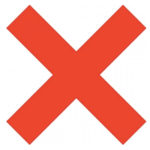 Decriminalisation, drug dealing/trafficking: