After legit spending $3.6m going through your poo and testing for 13 different drug types (not cannabis, though), government agency the Australian Criminal Intelligence Commission (ACIC) has deduced that Sydneysiders love cocaine, and Aussies take a lot of ice.
The drugs being tested for were meth, amphetamines, cocaine, MDMA, MDA, mephedrone, methylone, oxycodone, fentanyl, tobacco, alcohol and two types of synthetic cannabinoid – JWH-073 and JWH-018.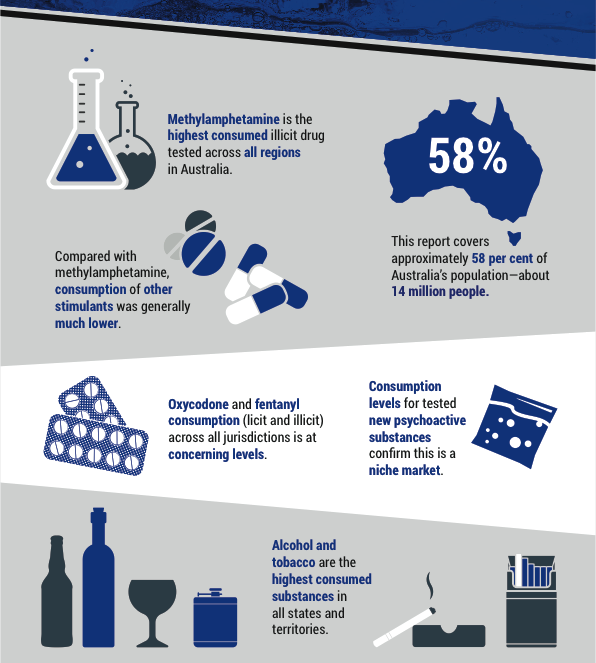 According to ASIC, wastewater analysis is widely applied internationally as a tool to measure and interpret drug use within national populations.
"Improving the data sources available for the central analysis of illicit drug trends is a critical step in this process."
The Australian Criminal Intelligence Commission received $3.6 million over three years from Proceeds of Crime funding for the National Wastewater Drug Monitoring Program, and has commissioned the University of Queensland and the University of South Australia to undertake the program and prepare the first report containing its findings.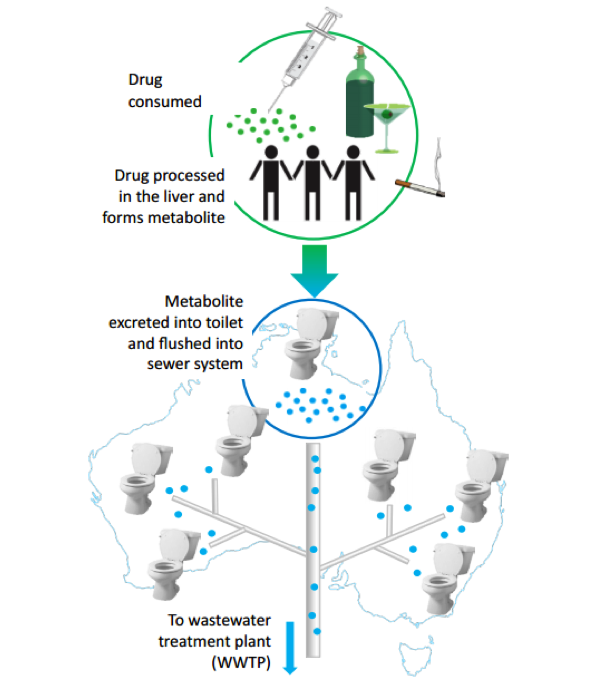 The report found that methylamphetamine consumption in Western Australia and South Australia was higher than the national average.
Compared with methylamphetamine, the report found that usage of other illicit stimulants, particularly cocaine and MDMA, was generally much lower.
The report also measured usage levels of oxycodone and fentanyl, noting that wastewater analysis cannot distinguish between licit and illicit use. The report found considerable levels of consumption of both substances across the nation, which is worthy of further investigation because of the potential for diversion to the illicit market.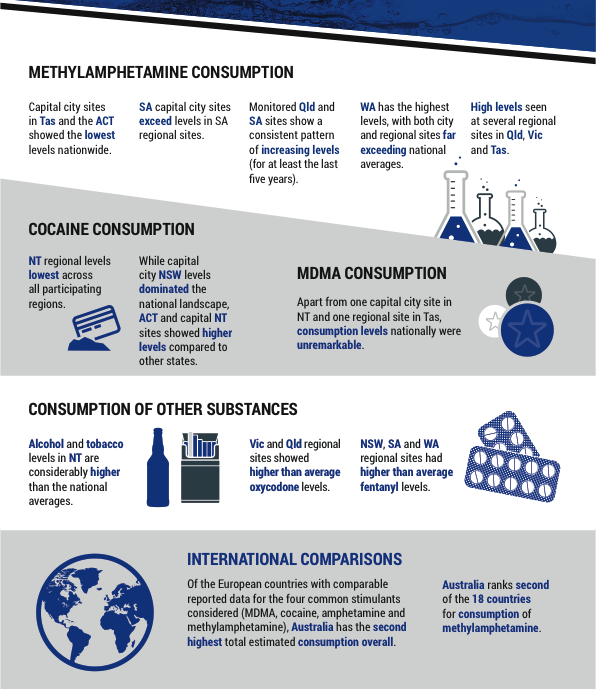 The report confirmed assessments that new psychoactive substances occupy a niche market where consumption is far less than traditional drug markets.
Alcohol and tobacco were consistently the highest consumed tested substances in all states and territories.