Our mates at Weedmaps have named the top 25 weed strains in the US for April 2017 based on demand. Unfortunately, you probably live in Australia too, so enjoy smoking them… NOT.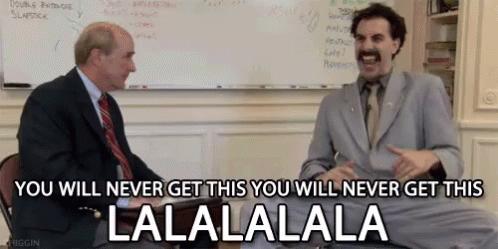 Marijuana.com.au managing editor Jeff Hale reports:
With an average listed price of US$35 (for 3.5g), the ever-popular Sativa strain Blue Dream maintained its spot atop the list of April's most popular marijuana strains. In fact, last month's consumer preferences and strain availability appear to be holding relatively steady with the top six places unchanged between March and April.
MORE: Sativa & Indica – What's the difference?
As an experienced floral designer — you've probably seen her work behind a pregnant Beyonce — and budtender at The High Church, Sarah Lineberger sees a lot of popular flower. We asked Sarah how North America's list compares with what she's seeing in Rainbow, California.
"I'd say a majority of my patients are looking for heavy Indicas (OGs and Kush) or just go for a straight Sour Diesel or Jack Herer strain. I'd say our patients would be Indica heavy at the top of the list with Sativa-dominant hybrids followed by Sativas. Patients are asking for more CBD strains lately," said Sarah.
Support your local dispensary or delivery service, and find all of these strains and more on Weedmaps: