The Stone Roses are set to play at the Sydney Opera House this December.
The UK band, known for their iconic role in the dance-meets-psychedelic rock scene of the late 1980s UK, will be playing three shows from Saturday December 12 – Monday December 14. These will be their only Australian performances.
Although the anticipated third album is yet to drop, two singles have been released so far this year.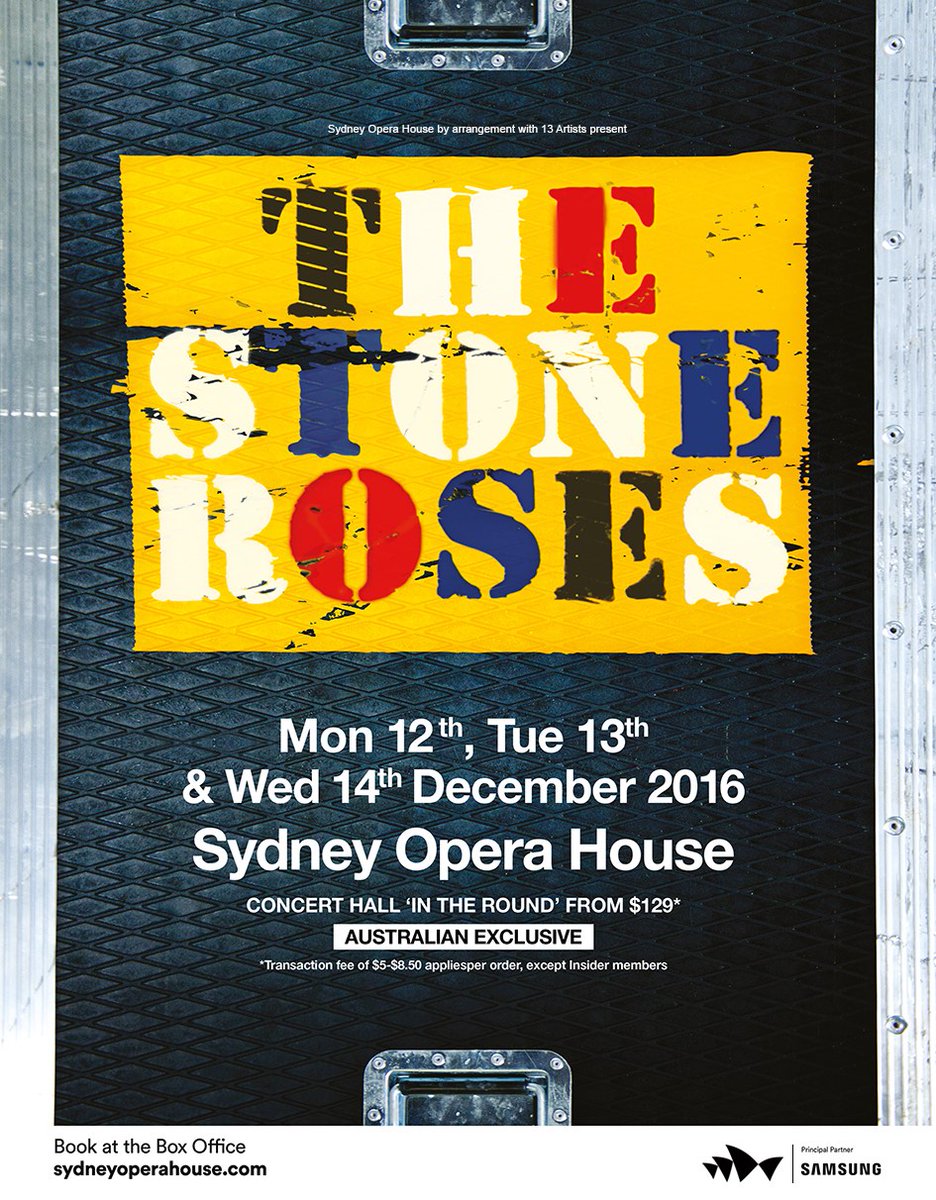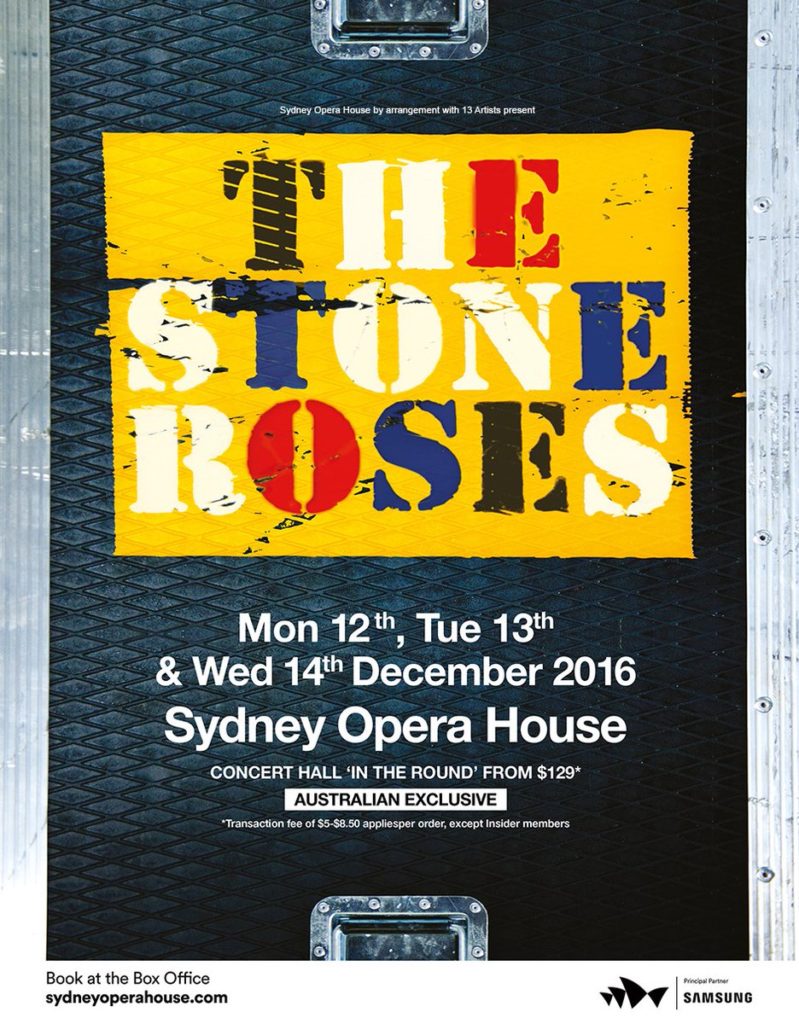 Tickets go on sale Friday August 12 and are available through the Opera House box office.